[ezcol_1half]
Thank you for visiting the registration portal for the 2020 Spencer Pride Festival!
2020 Vendor Deadlines
Early Bird Registration ends February 14th, 2020 – 50% off basic registration fee (does not include additional accessories)
Standard Registration ends May 1st, 2020
Late Registration ends May 23rd, 2020- 50% premium added to basic registration fee for late processing
No Registrations will be accepted after May 23rd.
The prices shown on the registration form reflect the appropriate discount/premium as shown above.
If you have any questions during the registration process, please reach out to Marketplace@SpencerPride.org.  Thank you!
[/ezcol_1half]
[ezcol_1half_end]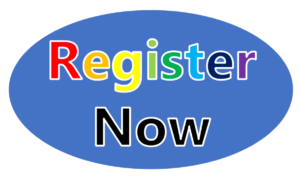 [/ezcol_1half_end]