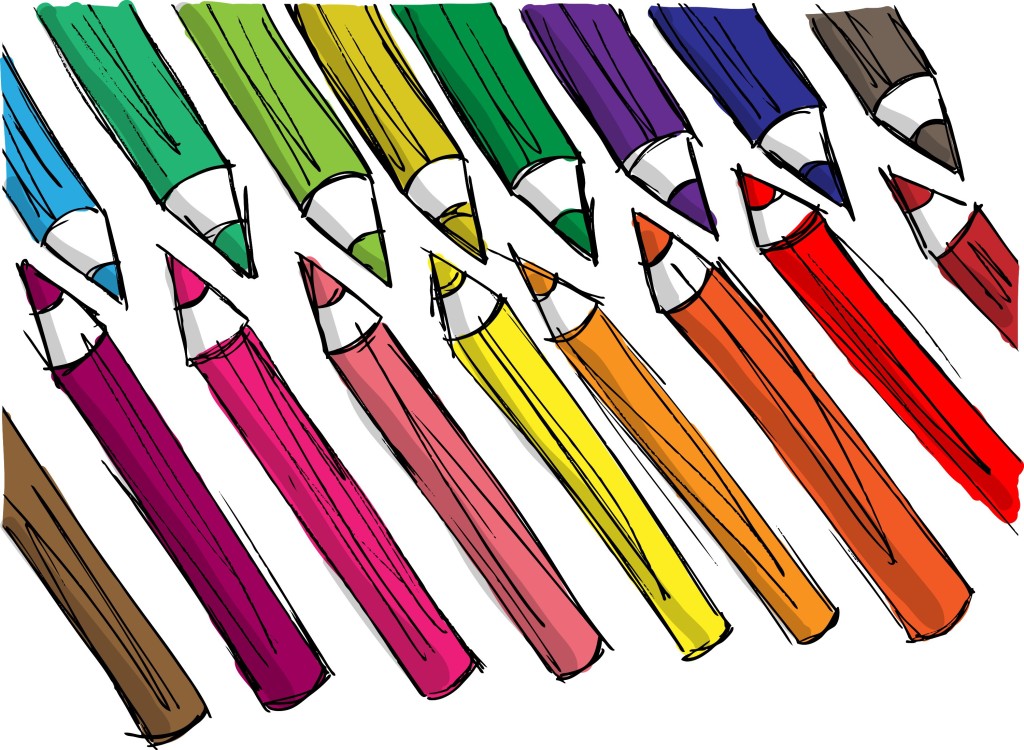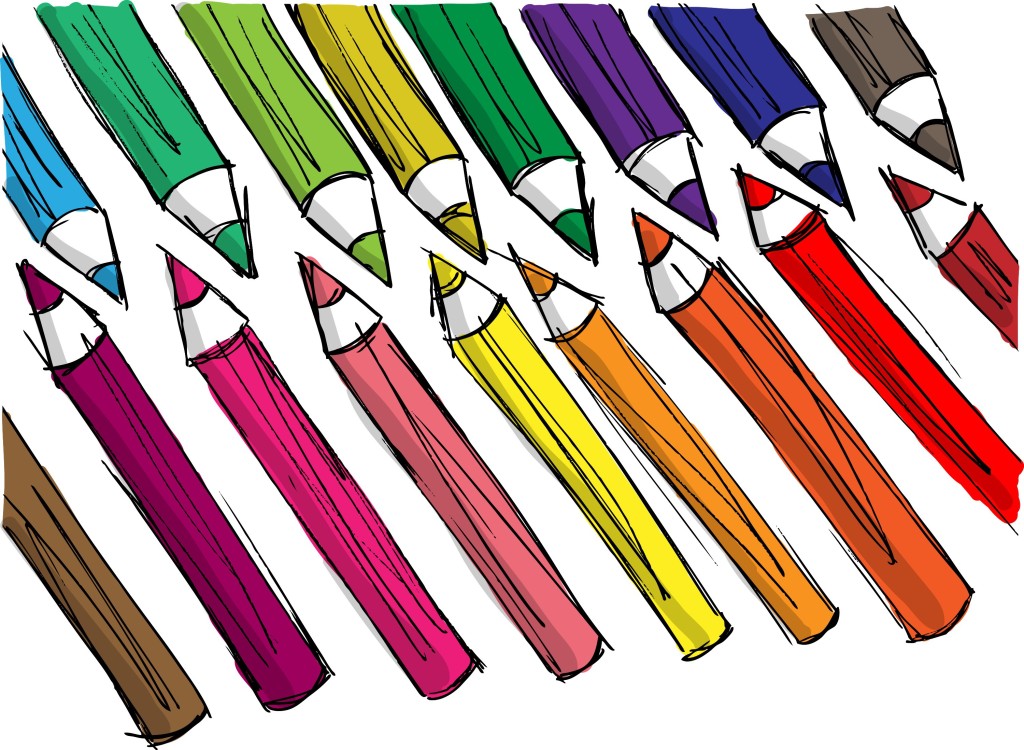 Spencer Pride, Inc. has long been a supporter of participating in research that can help the LGBTQIA community. We have been cited in multiple research studies as a key contributor.
Researchers wishing to engage Spencer Pride volunteers should send study information to info@SpencerPride.org.
Below you will see research opportunities currently available. Individuals interested in participating in research should read about each opportunity to determine their eligibility. If you have questions about eligibility or anything else related to the study, please contact the researcher directly.
#1
LGBTQ Women in Rural Areas
Amanda Stewart, a Sociology PhD Candidate at the University of Illinois at Chicago is looking for lesbian, gay, bisexual, trans* and/or queer identified women who are currently living in the rural United States to participate in individual, in-depth interviews. This research will explore the experiences of queer women in rural settings. This research will challenge assumptions that are often made about rural living and will explore how rural queer women construct their identities and explore their sexuality within these spaces.
To participate, you must be between the ages of 25 and 65 and be currently living in the rural United States. (Rural defined as having a population less than 50,000 and more than 1 hour from a major city (major city defined has having a population of 200,000 or more). This project involves in-depth interviews lasting approximately 1-3 hours that are completely confidential. Interviews will take place at a site of your choosing. All interviews will be tape recorded and transcribed. You will not receive any compensation for your participation.
If you would like more information about participating or would like to volunteer, please email Amanda Stewart at astewart@uic.edu. Thank you for your interest in this project!
Flyer – LGBTQ Women in Rural Spaces [15 July 15]
#2
LGB Identity and Coping with Discrimination
Dr. Paula Britton of John Carroll University and Dr. Darrell Greene are conducting a study of LGB identity strengths and coping with discrimination. Participants must identify as LGB, and be 18 years old or older. We would truly appreciate your possible participation or distributing the survey link to anyone you think may be appropriate and interested in participating. Attached you will find our IRB approval number for the project and the project description and link. We are also attaching a poster for the study.
If you have any questions, please direct them to Darrell C. Greene, Ph.D. at dgreene@jcu.edu or darrellcgreene@gmail.com.
We thank you for your time and consideration!
Here is the description and link:
https://www.surveymonkey.com/r/LGB_Identity_and_Coping_with Discrimination_Survey
IRB JCU Volunteers Needed for Positively LGB Study
#3
Marketing the Rainbow
Alfred Verhoeven would like your assistance with his PhD Research Marketing the Rainbow.
He is doing a short survey to find out how gay-friendly some travel destinations are perceived to be. Can you please spare 3-4 minutes and give your input?
https://www.surveymonkey.com/r/gayfriendlytravel
Would you also be able to invite your members & friends to complete the survey?
Thanks!
www.marketingtherainbow.info