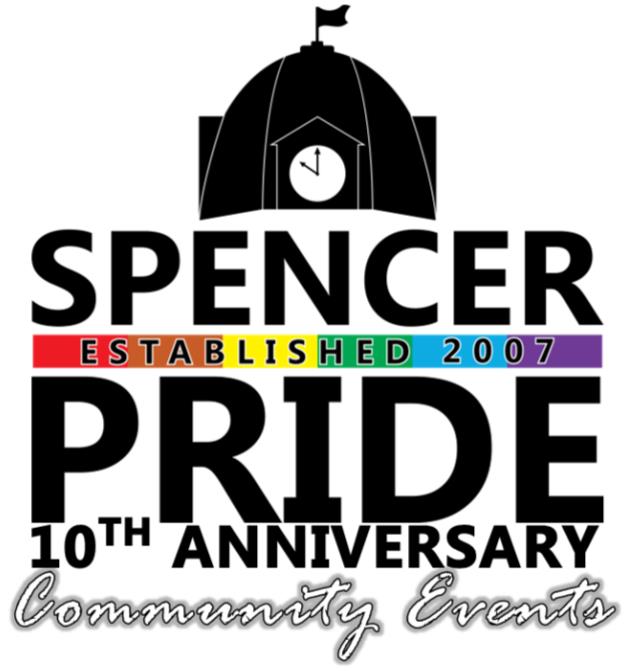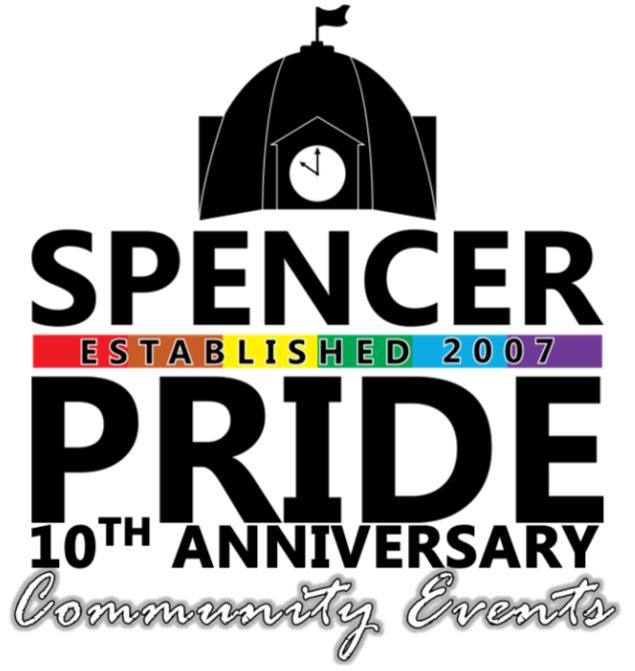 2016 marks the 10th Anniversary for the Spencer Pride Festival!


In celebration of this major milestone we are coordinating 10 events leading up to our 2016 festival to help engage and improve the local community.  Each month beginning in September 2015 we are using our resources (volunteers, time, & cash) to aid a variety of local organizations.  Whether it is cleaning the attic of the Owen County Public Library in preparation of their 2016 renovations, sponsoring the 2016 Winter Ball for the Prism Youth Community in Bloomington, or more, we are looking forward to these opportunities to extend a helping hand further into our community.
In addition to these pre-festival community events, the 2016 Spencer Pride Festival will be the biggest & best yet.
Check back on this page occasionally to see more updates on the many activities that will be taking place as part of our celebration of our 10th Anniversary.
Thanks for the support you've given us for the past decade!