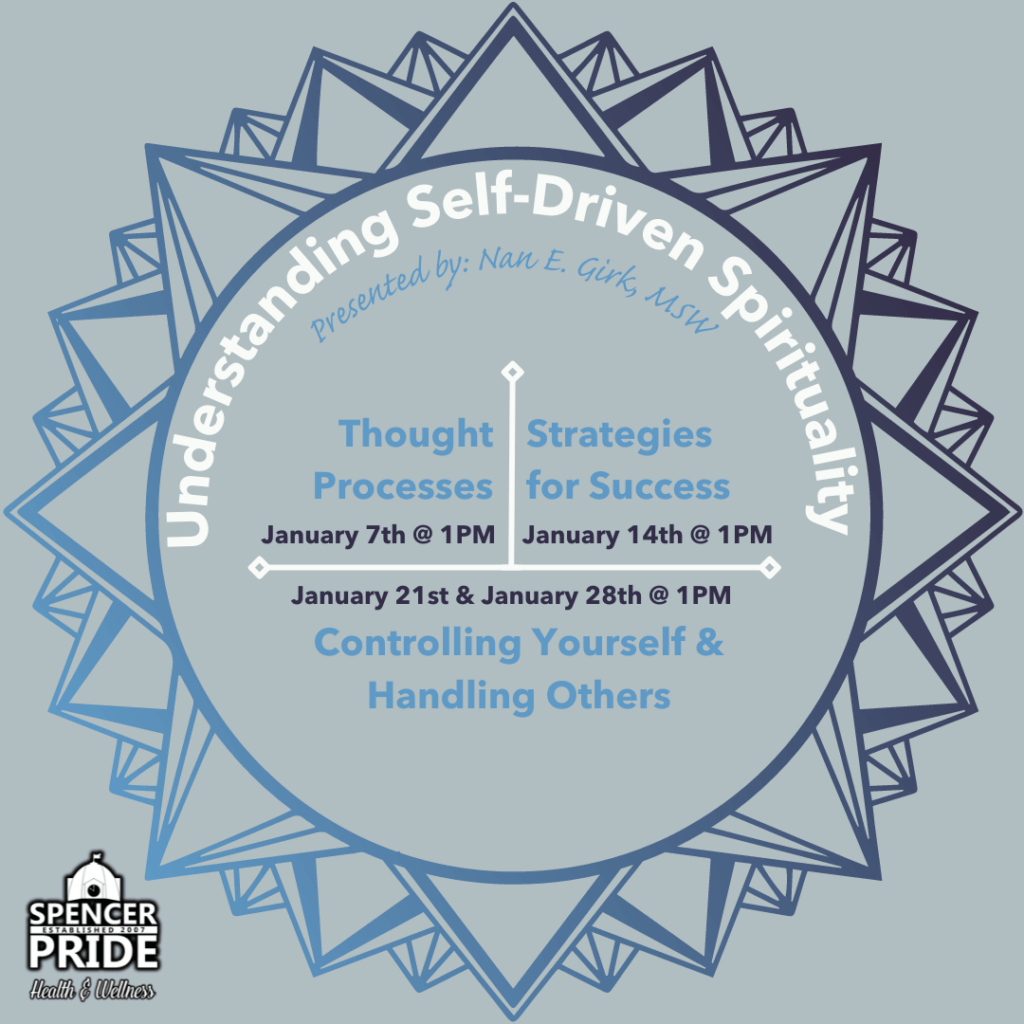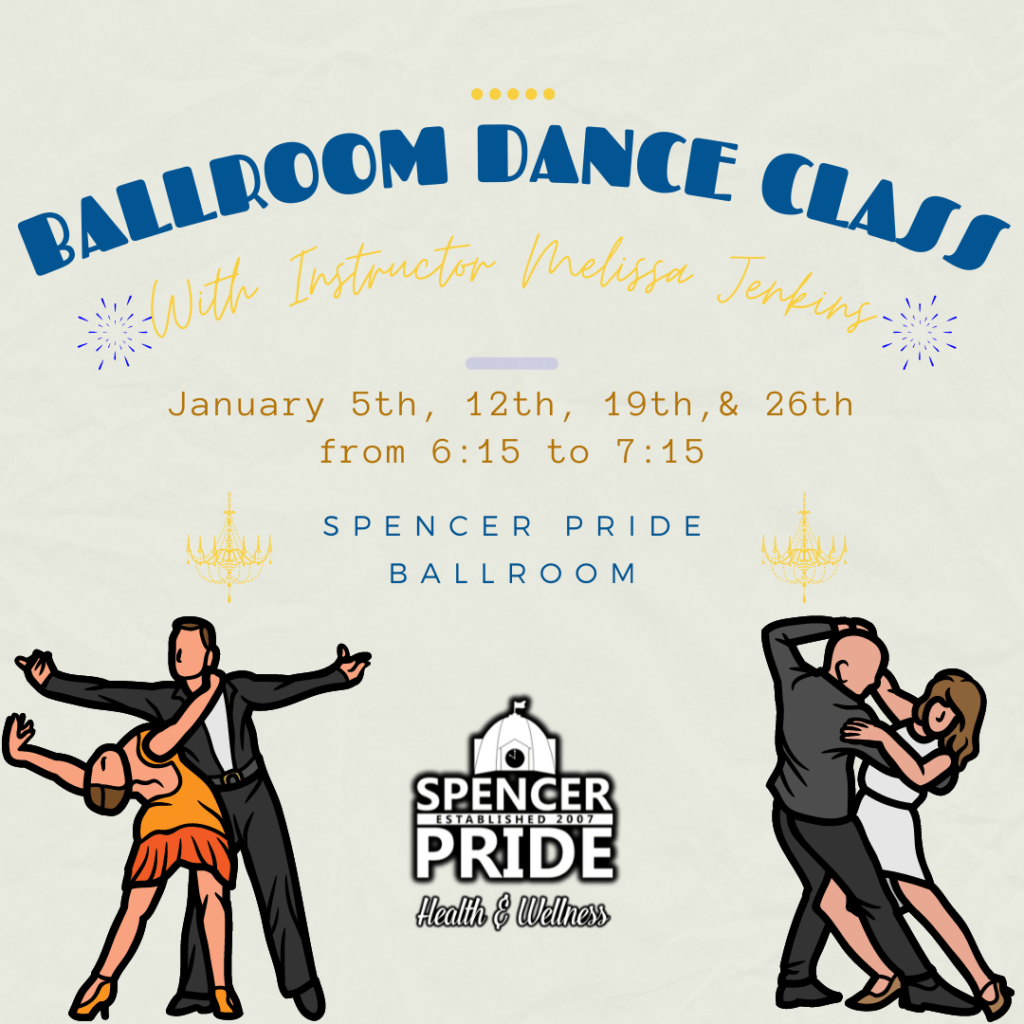 Upcoming Health and Wellness Community Events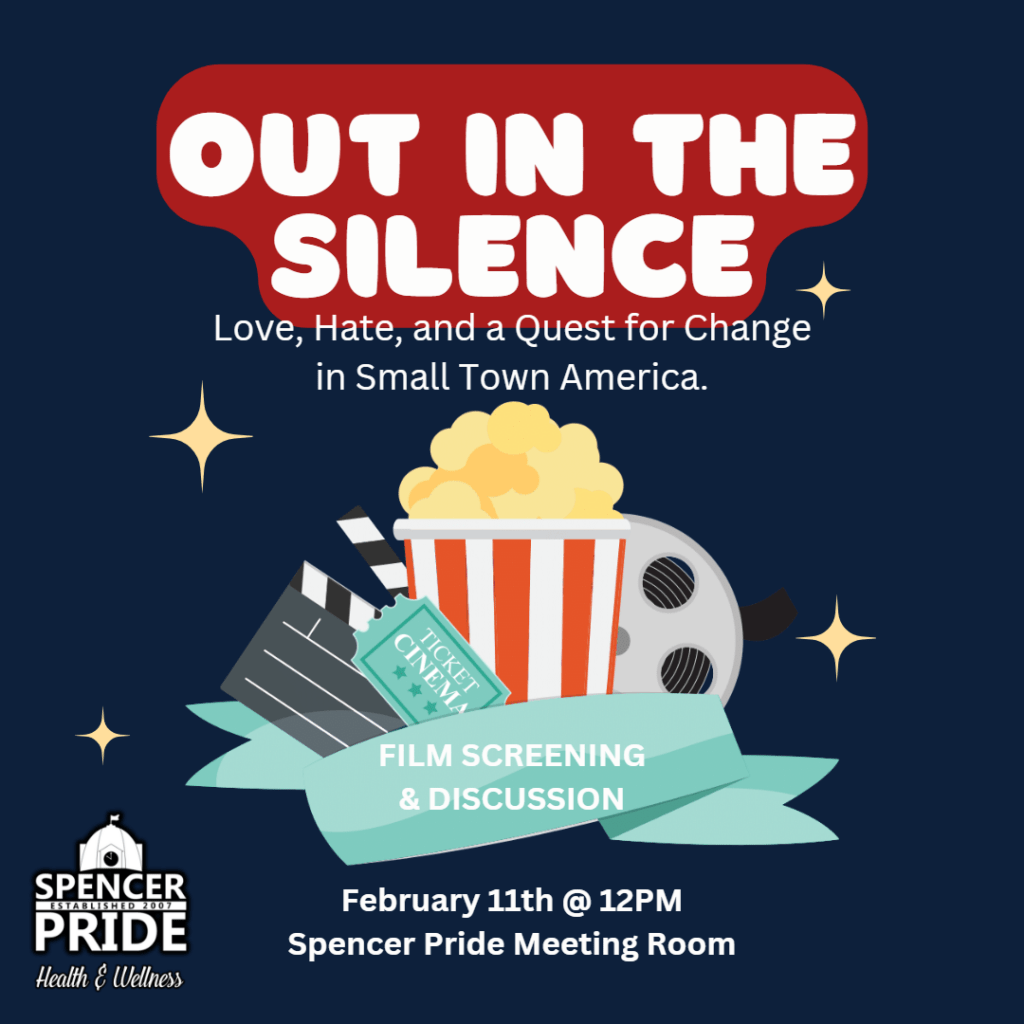 "The announcement of filmmaker Joe Wilson's wedding to another man ignites a firestorm of controversy in his small hometown and a plea for help from the mother of a gay teen being tormented at school." Join us for a showing of Out in the Silence and a discussion following the film.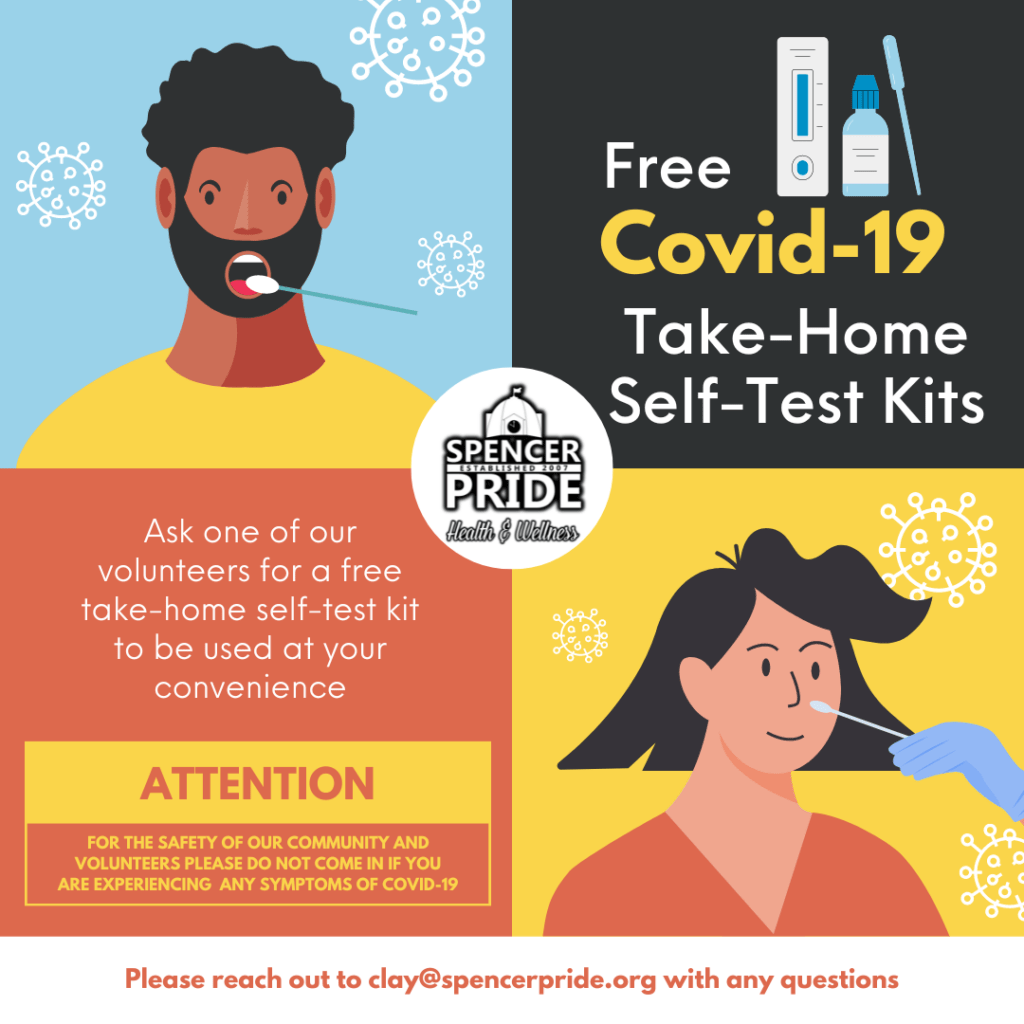 On-Going Health and Wellness Community Events
Grief Haven
If you or someone you know has lost your spouse/partner, regardless of how recent or how long ago, we are here for you.
We share our experiences, we cry, we share food.
We are open to the LGBTQ+ community and our allies.
Grief Haven meets the first Wednesday of every month from 5:00 to 7:30 PM at the Spencer Pride commUnity center.
Contact Judi Epp with any questions: judi@SpencerPride.org.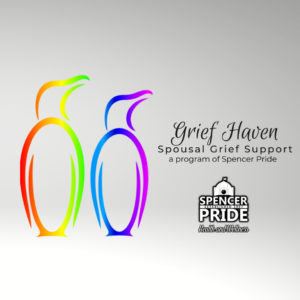 HIV Screening
ASPIN Health Services
Previous Health and Wellness Community Events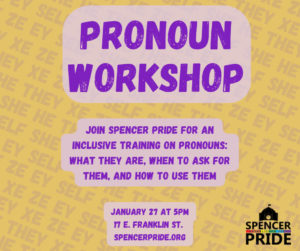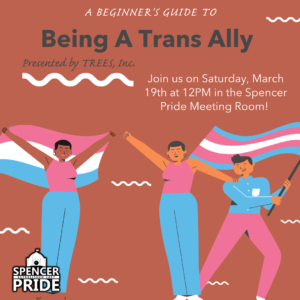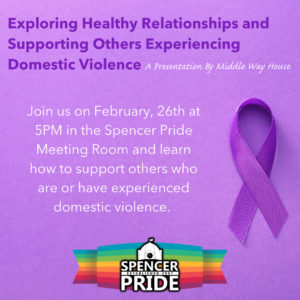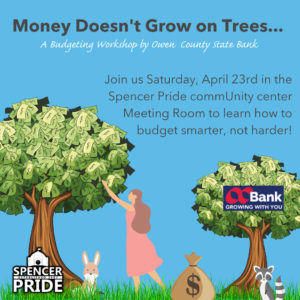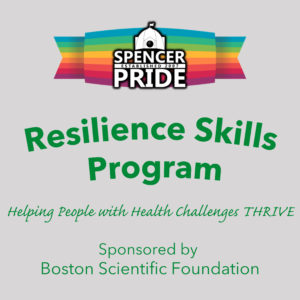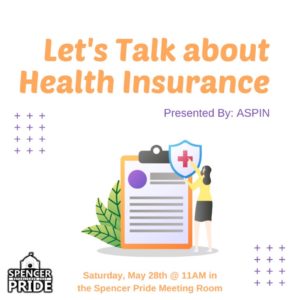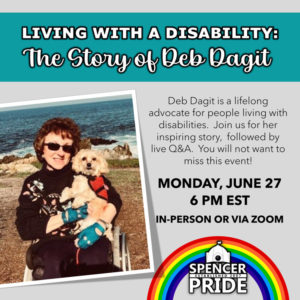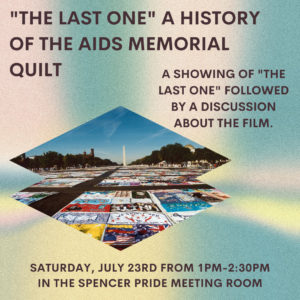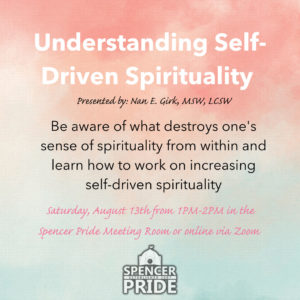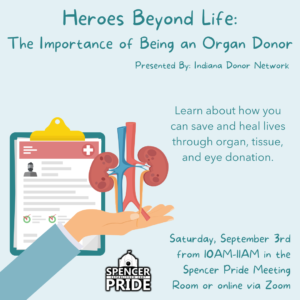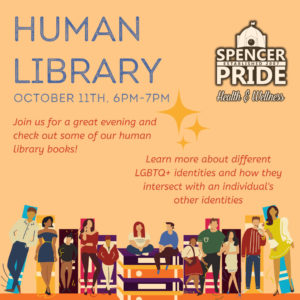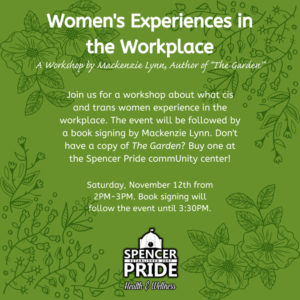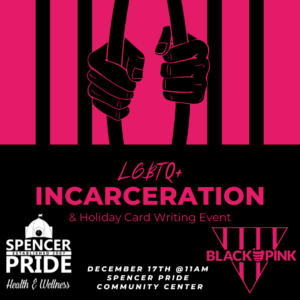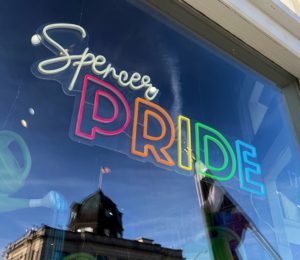 Greetings, dedicated volunteers and supporters! What a year 2022 has...
Read More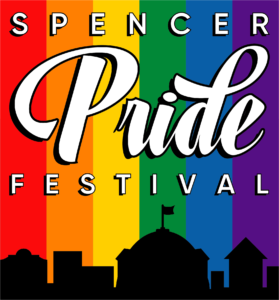 HIV Screening will once again be available at this year's...
Read More