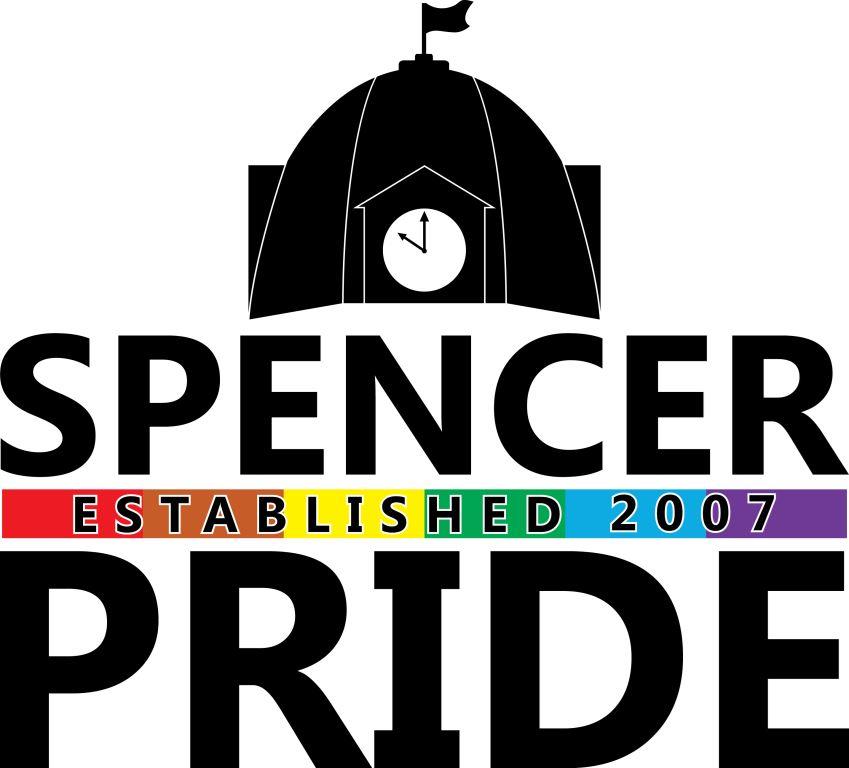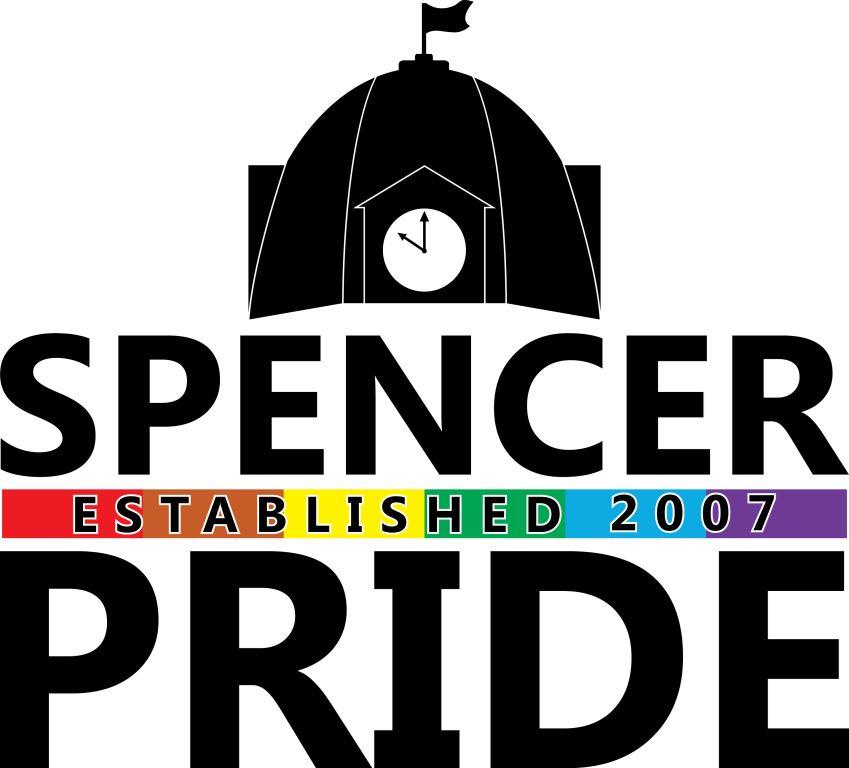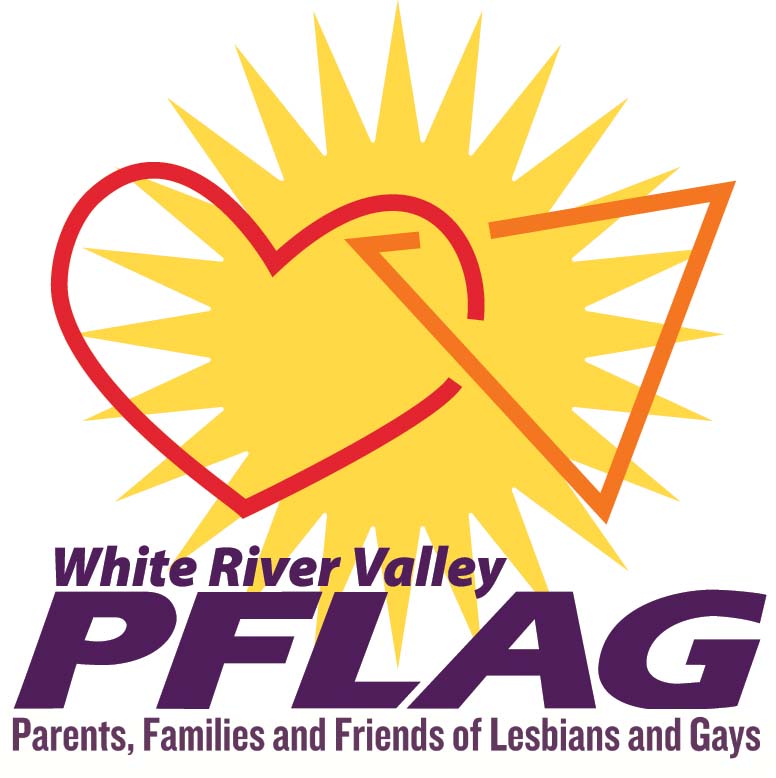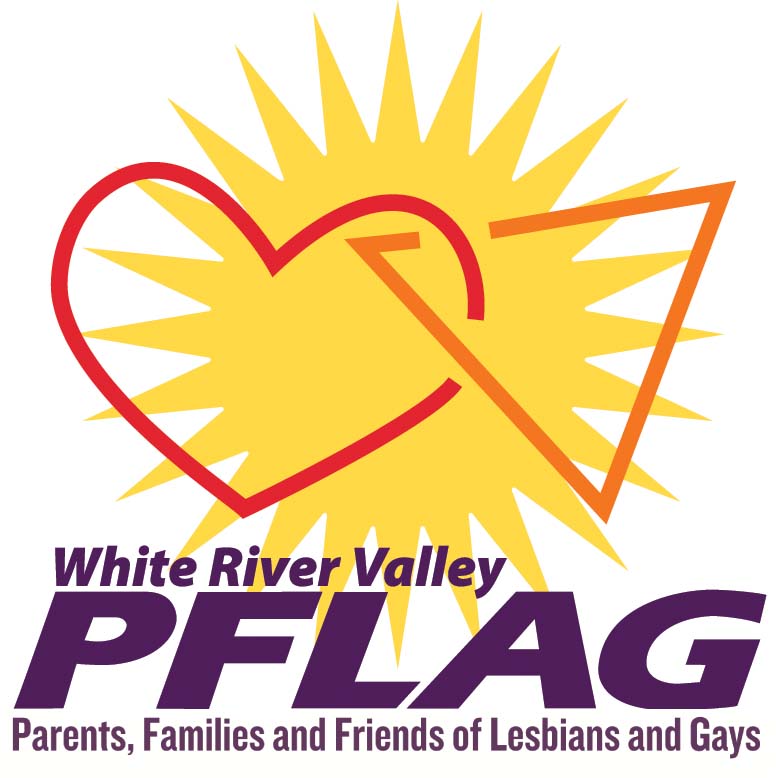 Welcome to the page for this year's Spencer Pride/White River Valley PFLAG scholarship!  This scholarship will award $1,000 to a local high school senior who has been involved in moving equality forward for LGBTQI people in their community.  Please see below for the scholarship requirements.    If you meet those requirements & wish to apply for the scholarship you can do so using the application form below.  Thank you! 
Spencer Pride/White River Valley Scholarship Award Requirements
Thank you for your interest in our joint $1000.00 Scholarship Award.  This award has been established as a collaboration between Spencer Pride & White River Valley PFLAG (Parents, Family, Friends of Lesbian & Gay) as LGBTQI not-for-profit community resources to Clay, Owen, Putnam, Monroe, Morgan, & Greene counties.  LGBTQI stands for lesbian, gay, bisexual, transgender, queer, & intersex.
The following are the required guidelines for this Scholarship Award: 
LGBTQI Community Involvement: Preference will be given to students who are self-identified LGBTQI, members of LGBTQI families, or straight allies who have been strongly supportive of the LGBTQI community. This scholarship emphasizes demonstrated commitment to equality & civil rights for all people.
Pursuing Post-Secondary Education: Applicants must be pursuing post-secondary education. This includes community college, four year public or private college or university, certificate programs, vocational/technical/trade programs, law school, or medical/dental/veterinary school. Current high school senior individuals planning to enroll in a program next year are eligible. High school freshman, sophomores, or juniors are not eligible nor are individuals who are not planning to enroll in higher education next year.
Residency Requirement: Applicants must be a resident of Owen or one of the surrounding counties Applicants are considered a resident if they currently live within one of the following counties and have done so for at least three months prior to the application deadline: Clay, Owen, Putnam, Monroe, Morgan or Greene County.
Application Process:
Each applicant must complete an application through the link below.
Once submitted, the following items must be submitted to Spencer Pride, Inc. (vial e-mail to info@SpencerPride.org or mail to Spencer Pride, Inc. P.O. Box 585, Spencer, Ind. 47460) by the deadline of March 3, 2018:
Written Essay: Applicants must submit a 500 word (max) essay that best describes their current & long term intended involvement in support of, advocating for or education of efforts that move equality forward at the community, state or national level. The essay may be submitted electronically to info@spencerpride.org or mailed to Spencer Pride, Inc. P.O. Box 585 Spencer, Ind. 47460. All entries must be received no later than Saturday March 3, 2018.
References: Applicants must submit contact information for two references. One non-family personal reference & one reference from a local organization where they have volunteered in activities to move equality forward including their school, church, youth or LGBTQI organization.
Proof of Intended Enrollment: Each applicant must show evidence that proves intention to attend post-secondary facility.
Proof of Current GPA: Each applicant must provide current GPA in official document or transcript.
Questions?  For general scholarship assistance or questions, please email inquiries to info@spencerpride.org or call Cathy at 812-829-7896.
 Again, we want to thank you for your interest, your efforts & all you do to inspire global equality!
Spencer Pride & White River PFLAG
Scholarship Award Committee