We are excited to be hosting the 2019 Regional Pride Conference in rural Spencer, Indiana. 
Spencer Pride welcomes you to attend this educational event to help further your Pride knowledge & network!  We encourage all Midwest pride organizers to attend this important event. You do not need to be a member of InterPride – the international association of pride organizations.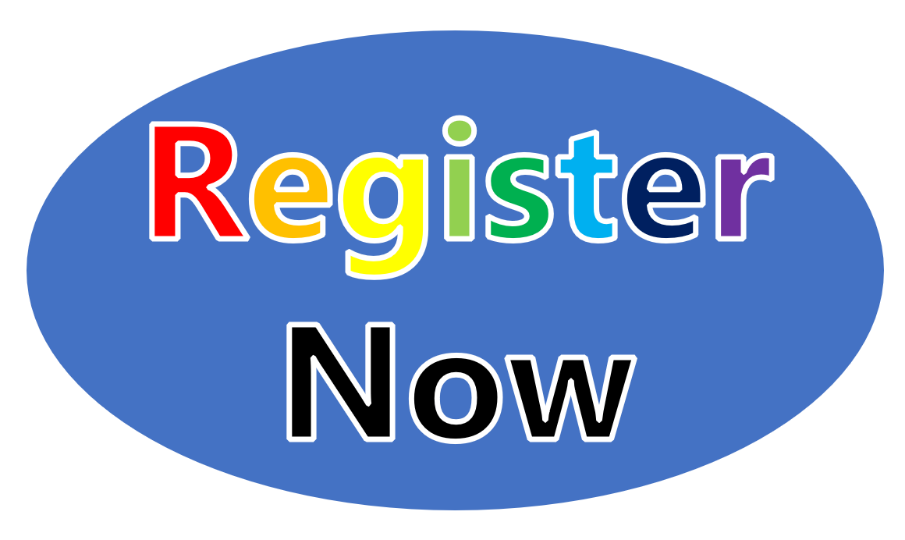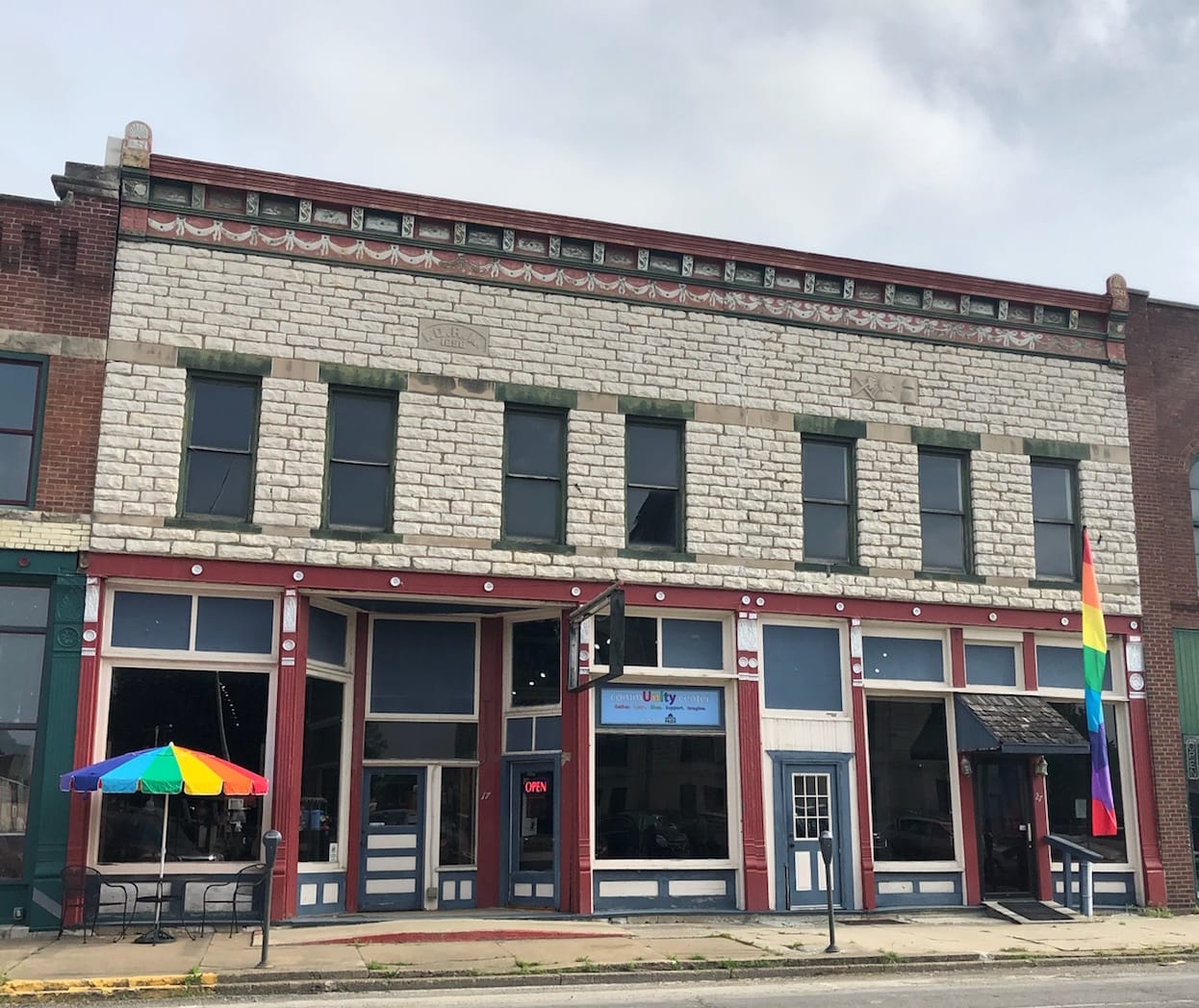 This year's conference takes place from Friday, March 1st, until Sunday, March 3rd at the Spencer Pride commUnity center (located at 17 E. Franklin St., Spencer IN 47460).
Registration is $109.00 per person during our standard registration period, which lasts until February, 2019.  No registrations will be accepted after February 1, 2019.  The registration fee includes all conference activities & materials as well as food from Friday evening through Sunday afternoon.  Participants are responsible for their own lodging & transportation.
Space is limited at this year's conference, with only 5 spots available as of January 19.  If you wish to participate in this year's conference, please register now.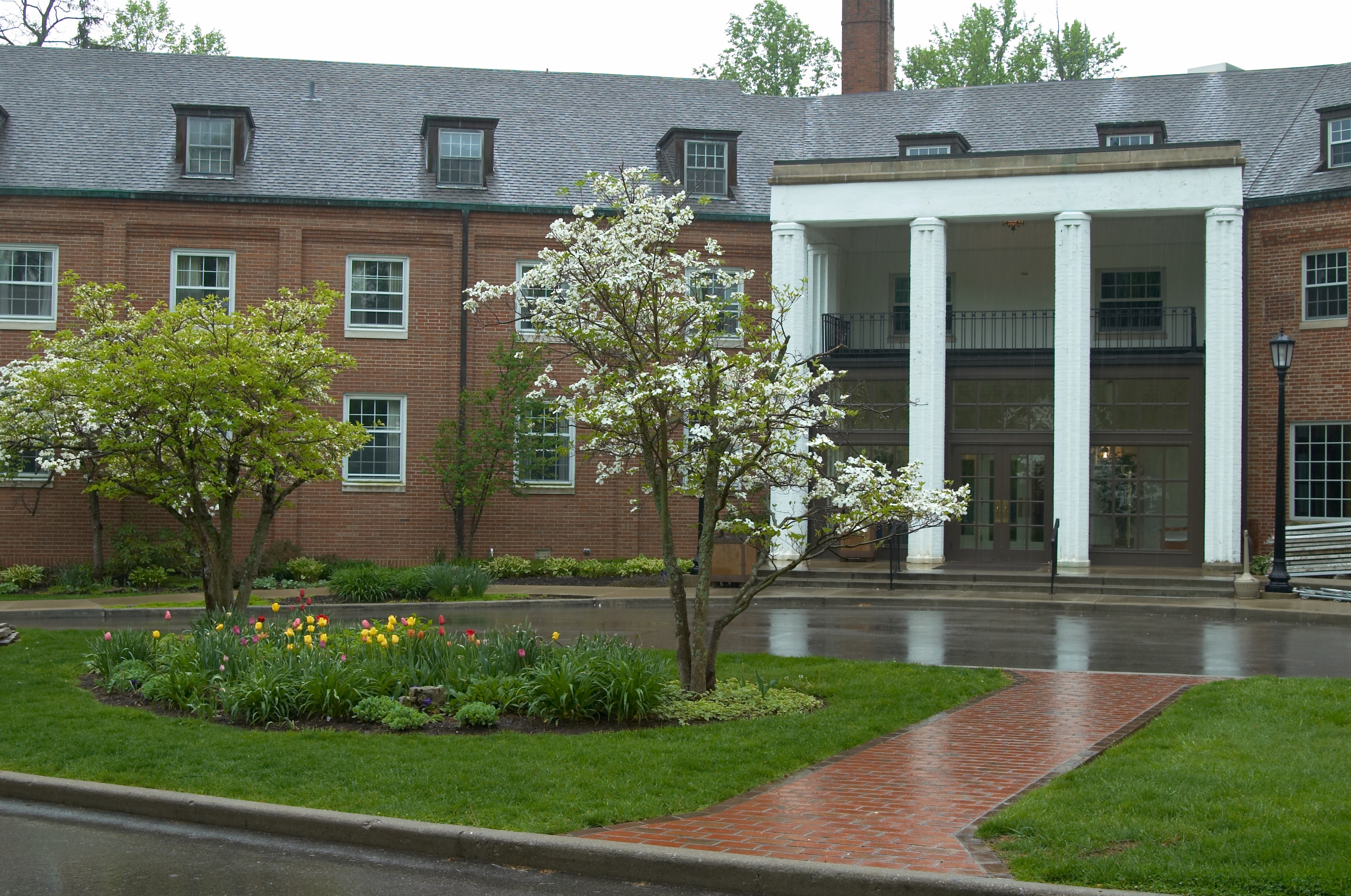 The official conference hotel is Canyon Inn, a historic hotel located in McCormick's Creek State Park (just 3 miles from the commUnity center).  To book conference lodging, please visit www.IndianaInns.com or call 1-877-563-4371.  Use Group Promotional Code 0301SP to get the special Spencer Pride rate.  Rooms range in price from $89.99/night (for a Queen Bed room) to $139.99 (for a room with 2 Queen Beds & a Sofa Bed).  We encourage you to book your accommodations right away to ensure that you get the current discounted rate.
Conference attendees do not need to be members of InterPride to attend. 
We are currently seeking individuals who are interested in presenting a workshop or speed topic during the conference.  For more information about these opportunities, please contact Jonathan Balash (Spencer Pride President & InterPride Regional Director) at Jonathan@SpencerPride.org.