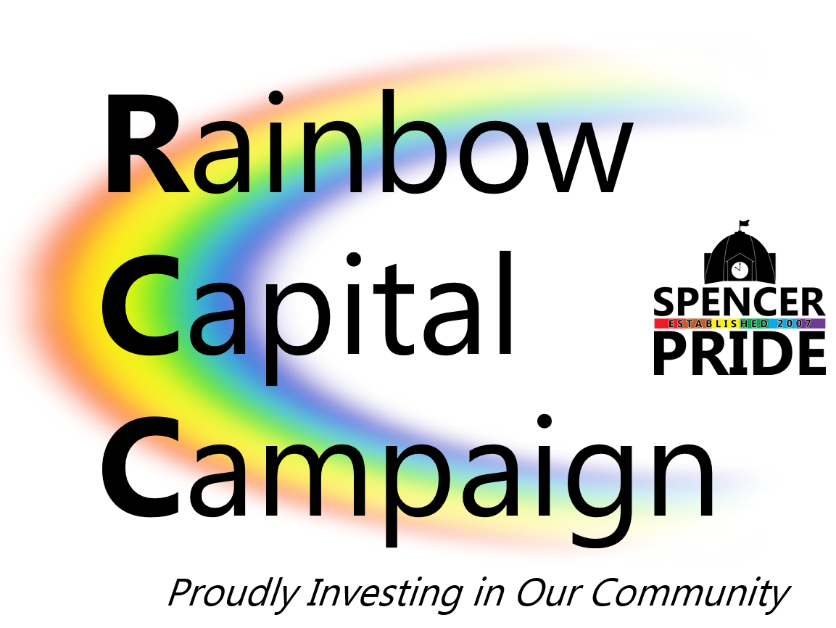 Dear supporter:
Spencer Pride is a 501(c)3 not-for-profit organization that is 100% volunteer-fueled. We work collectively, by engaging our community, to help make Indiana a more welcoming place for ALL people.
We educate the public about rural lesbian, gay, bisexual, transgender, & queer (LGBTQ+) people & issues.
We provide a voice for the LGBTQ+ community to help foster an environment where there is no disparagement in opportunity simply because of one's gender expression, sexual orientation, or related perceptions of the same.
We welcome everyone to join us as we continue to cultivate a community of compassion & celebration for all people.
Spencer Pride is growing! When we opened our commUnity center in September 2016, Spencer, Indiana, became the smallest town in America with an LGBTQ+ center. We've learned a lot during the past year. Surprisingly, we've already outgrown the space!
Recently, we finalized the purchase of a large historic building on the courthouse square which will allow us to do even more for the community.
With this new facility, we will:
Increase our educational services,



Provide free meeting space for local, affirming, not-for-profit organizations,
Have an event hall for rent as well as for use during our larger fundraising-type events,
Have adequate space for Iris youth group members to hang out, do homework, & be in a welcoming place together,
Continue to provide a welcoming space for LGBTQ+ community members & allies who seek assistance (we are a certified Safe Place & an LGBTQ+ Safe Zone), &
Continue to operate Unity, our distinctive retail shop that showcases local artists & craftspeople.
We plan to do all of these things in our new facility while operating it in environmentally sustainable fashion, including through the utilization of a solar and/or green roof. We will also continue our recycling efforts & resale activities.
We are developing our volunteers, now 60-strong & counting, into leadership positions to ensure the sustainability of the organization.
We intend to do all of these things while also continuing to operate our two annual events.
We would love do these things while maintaining a debt-free status.
We need your financial help to make this dream come true! We currently have a mortgage on the building & much renovation is needed in order to make our vision possible. We have developed a sponsorship benefits program. Please see the table below. Customized benefit packages are available as well, upon request. Many of the benefits listed will get your name permanently displayed in our new facility.
Please contact us today to become a Rainbow Capital Campaign sponsor. You can reach us via e-mail at info@SpencerPride.org or via telephone by calling Judi Epp at 317-345-4729. If you wish, we can also meet you at our new facility to show you the space & walk you through the opportunities that you can help make a reality. We are utilizing the services of the Owen County Community Foundation to manage our funds for this project.
On behalf of the Spencer Pride Board of Directors & our passionate volunteers, I thank you for your consideration to help us achieve our goal of making Indiana a more welcoming place for ALL people.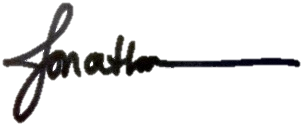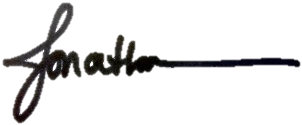 Jonathan Balash
President, Spencer Pride