Sponsorship Opportunities
We are requesting financial support from you in order to continue offering vital services to our community.  You can provide much needed support by becoming a Spencer Pride sponsor.  Your funding will be used to support our center, youth, or our well-known and well-respected annual festival, depending on your designation. Sponsor recognition varies with the level of support you provide.
Please contact us to become a sponsor.  You can reach us via e-mail at Jonathan@SpencerPride.org.  If you can visit, we will welcome you at our commUnity center to see our space and operations and discuss the opportunities that you can help to make a reality.
On behalf of the Spencer Pride Board of Directors and our dynamic volunteers, I thank you for considering supporting our efforts to make Indiana a more welcoming place for ALL people.
Jonathan A. Balash, President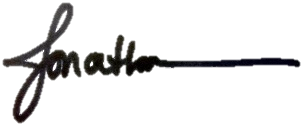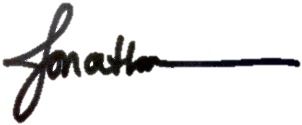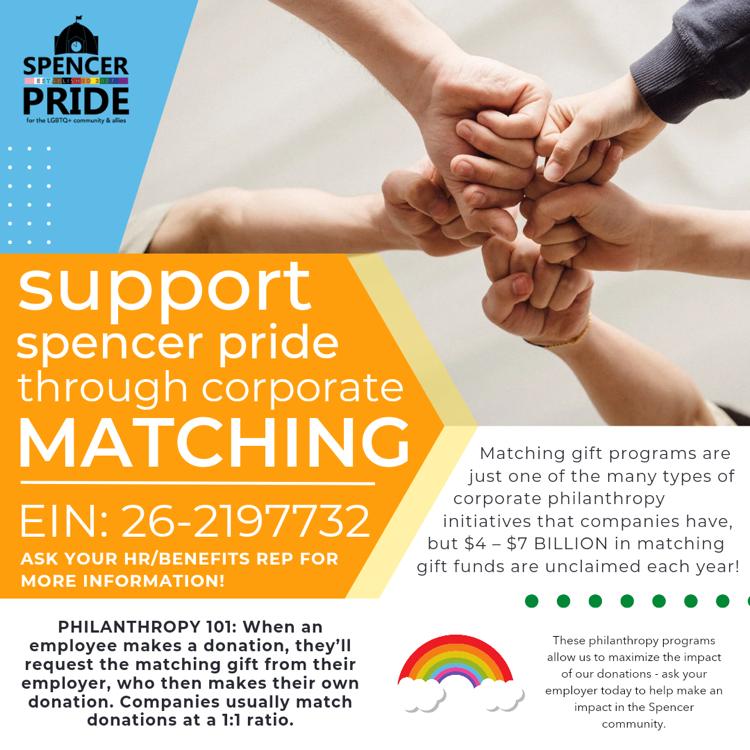 Each sponsorship level can be designated to support one of our key program areas: commUnity center, youth programming, or Spencer Pride Festival, except for the Rainbow level which is overarching.  To become a sponsor, review the sponsorship levels & select the program on which you want to focus.  All sponsors, at all levels, receive  our sincere gratitude in addition to the tangible benefits highlighted.