[ezcol_2third] 
The Spencer Pride commUnity center is located at 17 E. Franklin Street in downtown Spencer, Indiana.    With the opening of the center in September of 2016, Spencer, Indiana became the smallest community in the United States with an LGBTQ+ center.   Our center is the main headquarters for Spencer Pride activities, including our monthly volunteer & board of director meetings.
Recently, we relocated our center to a new permanent location from our prior location on Market Street.  We now offer expanded services at the center, including our Gathering Place & meeting room, which is available free to local, LGBTQ+ affirming, not-for-profit organizations.  Many more services are planned as we transform the new facility over the next few years.
What does the Spencer Pride commUnity center offer?
The center is a certified Safe Place for youth in difficult circumstances or for anyone in a domestic violence situation.
The center is an LGBTQ+ Safe Zone for LGBTQ+ people of all ages to seek resources
Unity (our retail shop – see below for more information)
The Gathering Place is an informal space to hang out, whether it be to read a book, catch up with friends, or do schoolwork.
Our Meeting Room is available for free to local, LGBTQ+ affirming not-for-profit organizations.
What is Unity?
Unity is a distinctive retail shop located within the Spencer Pride commUnity center in downtown Spencer, Indiana.  The historic building, which is over 120 years old, serves as the perfect environment for our establishment.  At Unity, you can expect to find unique gifts for all of your fabulous friends and family – and for yourself, too!  We sell high-quality, locally produced items.  When you purchase something at Unity, you will know who made it and why, and you will be helping to support the mission of Spencer Pride, Inc.  Spencer Pride, Inc. is a 501(c)3 not-for-profit organization focused on educating the public about the rural LGBTQI community through public engagement in order to make Indiana a more welcoming place for all people.  We are a 100% volunteer-led organization with a deep passion for community betterment.
Regular operating hours of the Spencer Pride commUnity center are Wednesdays, Thursdays, Fridays, & Saturdays from 10 AM until 7 PM.  We will continue to expand our hours over time as we are able to staff the space.
We would like to thank Indiana Landmarks for their support of the Spencer Pride commUnity center. In addition, we thank the following individuals for their contributions:  Cathy & Dan Wyatt, Jonathan & Jacob Balash, Deanna Hawkins, Jackie Hall & Lloyd Orr, & Springpoint Architects.
Special thanks to our Orange Sponsor, Duke Energy!!

[/ezcol_2third]
[ezcol_1third_end]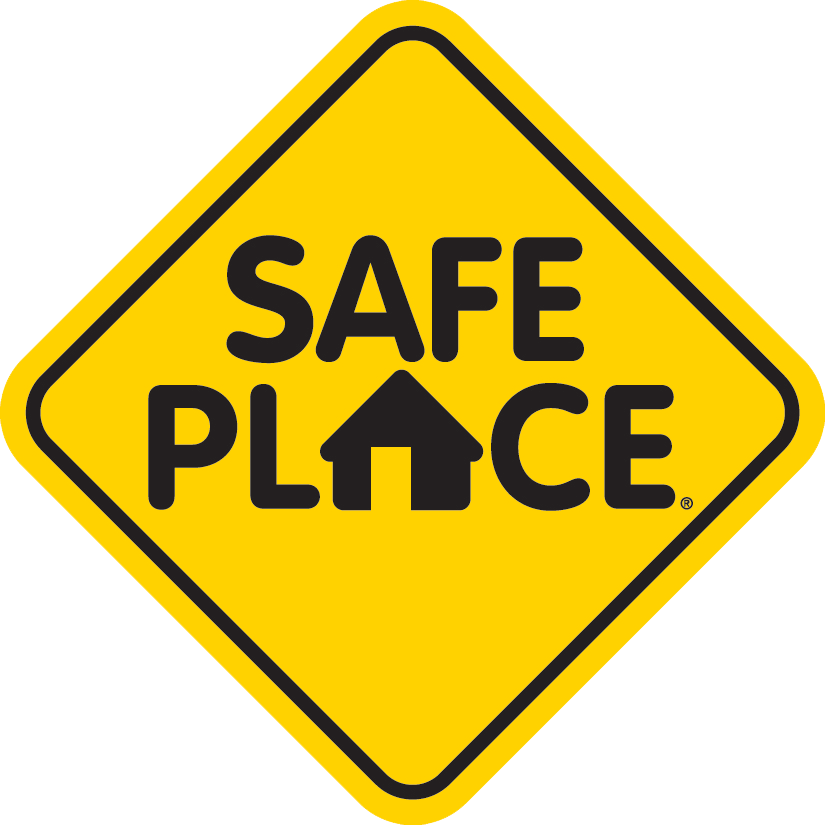 For more information about the center & the building restoration, please visit www.Facebook.com/SpencerPrideCommunityCenter.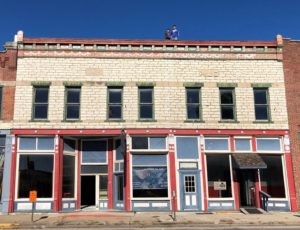 [/ezcol_1third_end]