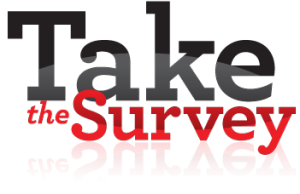 The 2014 Spencer Pride Festival Survey is now underway for all those individuals who attended the event on Saturday.  The survey takes approximately 10-15 minutes to complete.  The feedback of our festival attendees has a huge influence on the festival each year, so we encourage absolutely everyone (of all ages) to participate.
If you attended Saturday's festival, please follow the link below to share your thoughts about what worked, what didn't, what you want to see again, and what you'd like to see us improve for 2015.
After you complete the survey, please share the link with anyone you know who also attended.
We do have some prizes that will be distributed to random survey-takers, but this is optional.   If you wish to be eligible for prizes, you will be asked to enter some additional information at the end of the survey.  If you do choose to provide this information, your other answers WILL REMAIN ANONYMOUS, and we will not link this information to any specific feedback that you have given.  Thank you!