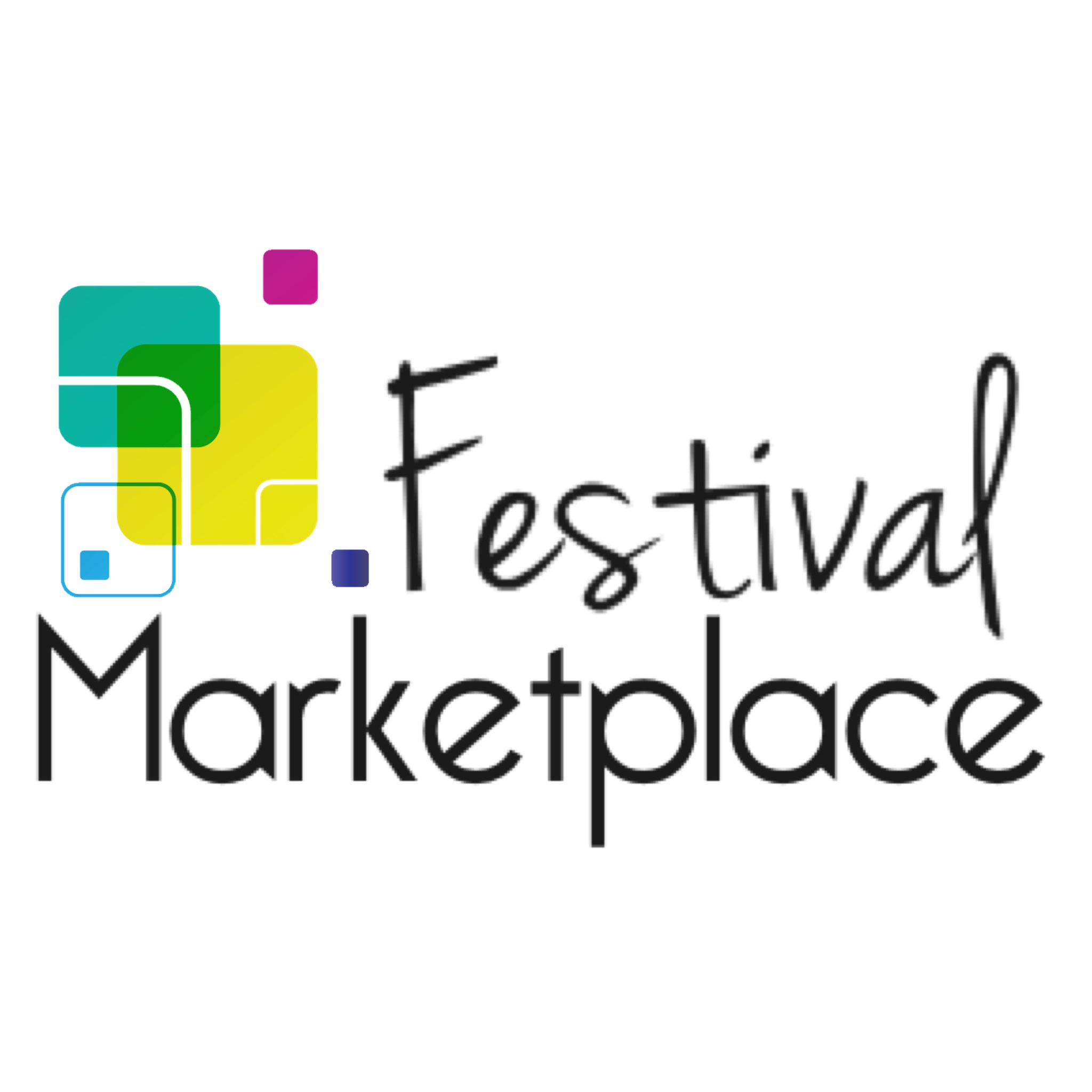 The 2019 Spencer Pride Festival is fast approaching!  Vendor registration has been exceeding all prior records.    As of April 30, 2019, the following vendors will be participating in our festival marketplace:
ACLU of Indiana
Allie & Tess
Anthem
Aprons from the Heartland
Big Brothers Big Sisters of South-Central Indiana
Bill's Rustic Furniture
Bliss Glass
Bloomington PRIDE (Includes Prism Youth Community; LGBT Aging & Caring Network;  TASC)
Bloomington Meadows Hospital
Boston Scientific PACE
BrightStarGlass
Cardinal Spirits
Cardinal Stage Company
Catalent Biologics
C.H. Douglas & Gray Wealth Management
Civilian Brewing Corps.
Cruise Planners – Naptown Travel
DJ's Crafts & Sweets
DoTerra
Drunken Bard
El Centro Comunal Latino
Elanco
First United Church
Friends of the Forest
Fun Art
GenderNexus
Geno's Kettle Corn
Grimnir's Crossroad Kindred
Hope Holistice Massage and Untethered Sole Foot Reflexology
Indiana Adoption Program
Indiana Crossroads Sisters of Perpetual Indulgence
Indiana Donor Network
Indiana Health Centers – Owen County
IU Health & Wellness
IU Health Bloomington – Positive Link
IU School of Social Work
Ivy Tech Community College – Bloomington
Jack of All Braids
Jacob's Photography
Laci's Bags
Larry Harris Quilts
Life of Love (LOL)
LifeJourney Church
Mary Kay Skincare
Meadows Bakery
Monroe County NOW
Moon Goddess Arts
My Sunshine Pet Apparel
National Association of Social Workers – Indiana Chapter
New Moon Divination LLC
Newton's Legacy Woodworking & Engraving LLC
Osmon Chiropractic
Owen County Civic Theatre
Owen County Democratic Party
Owen County Humane Society
Owen County Public Library Bookmobile
Paws-Abilities, Inc.
PFLAG Hanover/Madison
Pink Zebra
Planned Parenthood of Indiana & Kentucky
Pride Lafayette
Pride on the Wabash
Pride Sweets (brought to you by Spencer Pride)
Project Pink Bloc
Putnam County Hospital
Putnam Pride Initiative
Quarryland Men's Chorus
Right on Q Concessions
Rye's Concessions
Shine Insurance Agency
Silky's Specialty Items
Simply Divine Suds
Sisters of Perpetual Indulgence
Spencer Main Street
Mark's United Methodist Church
Stonewall Democrats of South Central Indiana
Sue Westhues
SuPaca Farms, LLC
Sweet Valley Ice Cream
The Back Door
The Litter Box Kitty Rescue
The Painted Lady
The Satanic Temple Indiana Chapter
The Shucker Shack
Tivoli Theatre
Tree Top Terrace Farms
TREES, Inc.
Tricoci University
Triple M Concessions
Unitarian Universalist Church of Bloomington
Uplands PEAK Sanctuary
Walmart
White River Valley PFLAG – Spencer Chapter
Window to My Soul
Wired Whimsy
Youth Services Bureau of Monroe County
ZenWithin
If you are interested in taking part in our festival marketplace, please register today at www.SpencerPride.org/portal.
Note: there are no longer any booth spaces available on the courthouse lawn. All registrations as of April 22, 2019 will be placed on the street in either the food area or carnival area (at the discretion of Spencer Pride, Inc.)