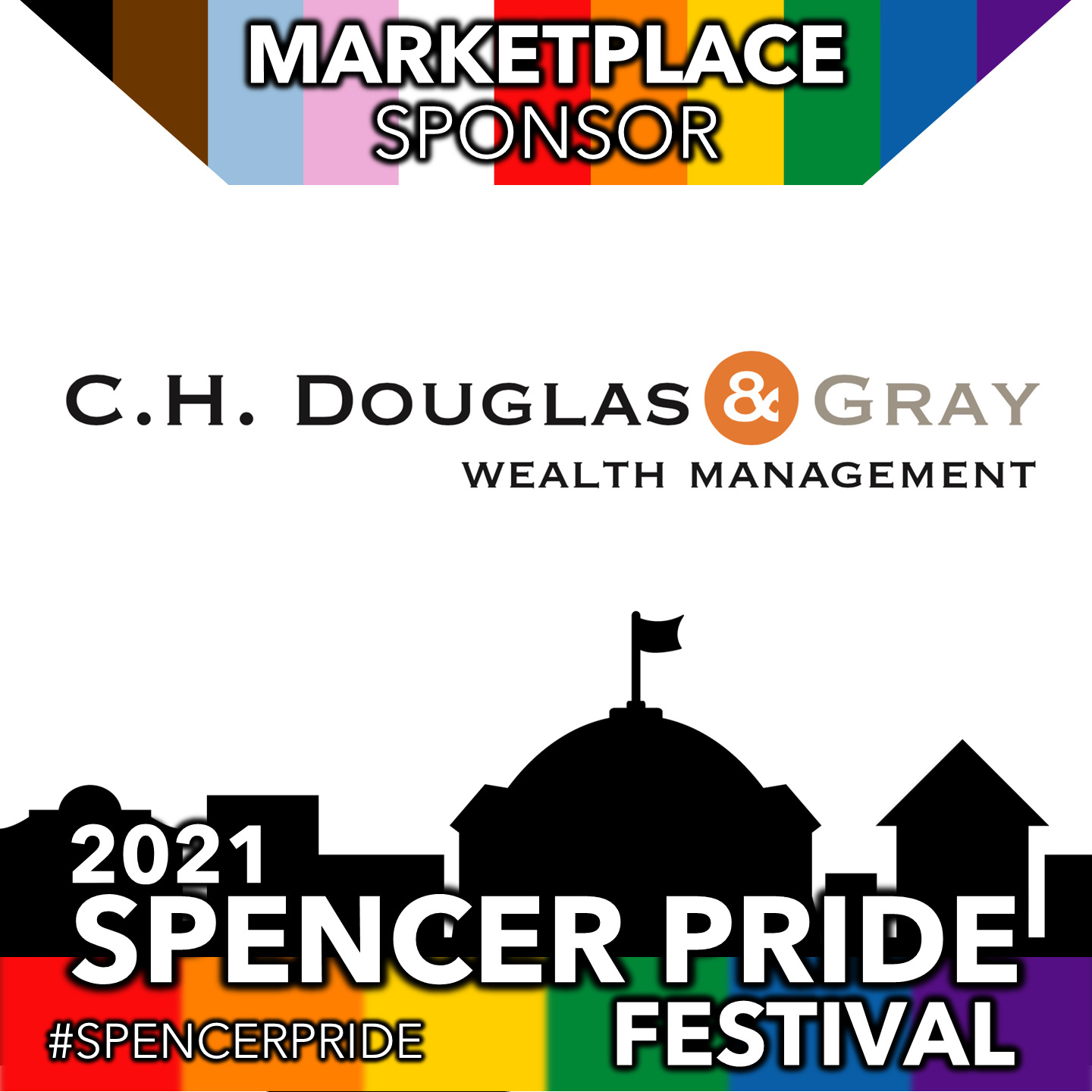 The marketplace at the 2021 Spencer Pride Festival is set to be the largest one yet in the event's 15-year history.   This is sure to please festival attendees, who find the marketplace to be one of their favorite destinations at Spencer Pride each year.
The marketplace is filled with a diverse array of vendors selling products, sharing information, & engaging visitors.     Approximately 40 of registered vendors will be selling products at the festival, with the balance of the organizations sharing information about their services, programs, or causes.   This means that you can shop for locally made stained glass, enjoy fresh-popped kettle corn, get your free flu shot, & learn about how to protect local forests, all within your first 20 minutes!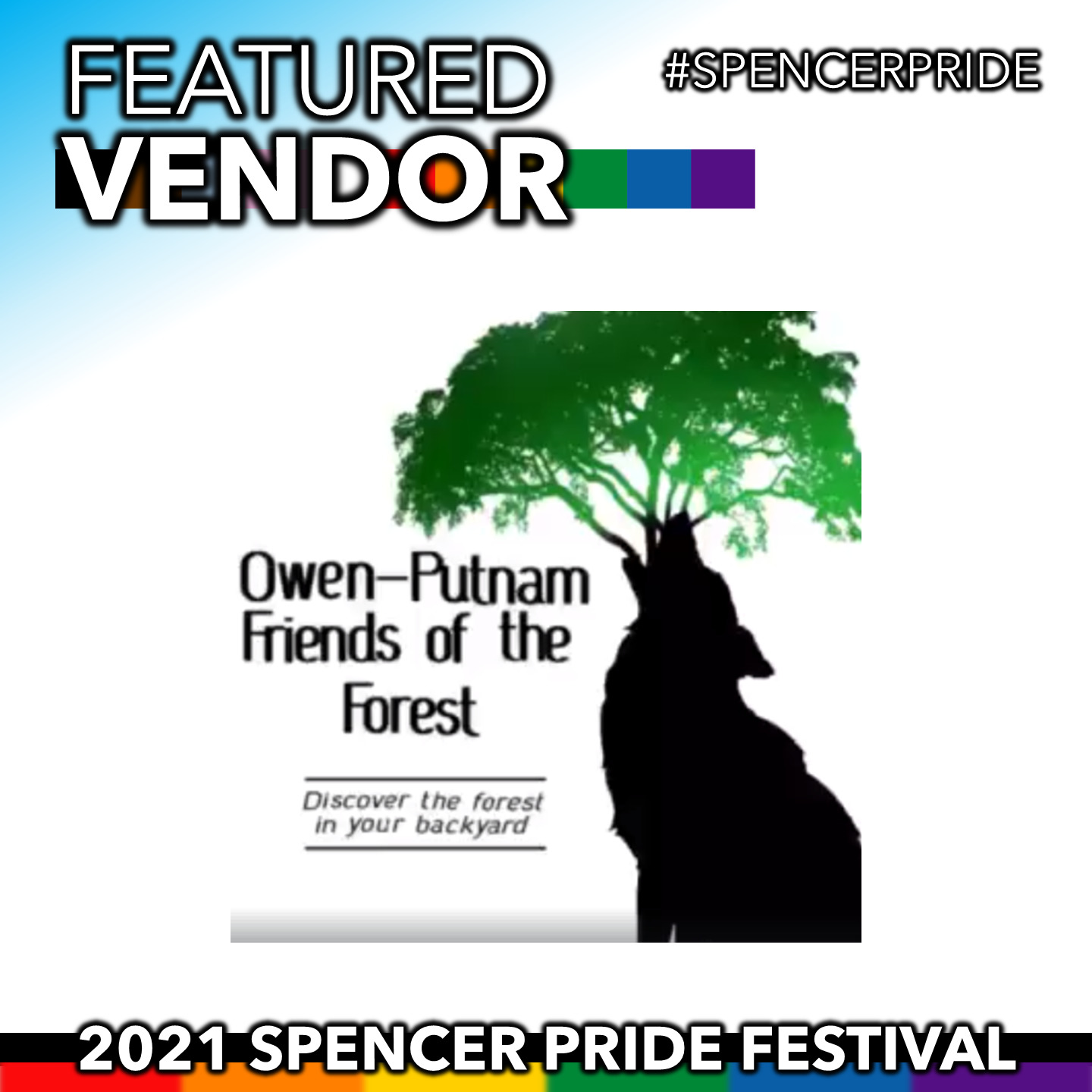 For a complete list of current registered vendors, visit www.SpencerPride.org/festival/marketplace21.   Registration is still open for those businesses/organizations who wish to participate, so this list is sure to grow! (to register, visit www.SpencerPride.org/portal)
In addition to the festival booths, downtown businesses open during the festival are also fantastic opportunities for attendees to explore.   Further information about downtown businesses will be shared in a dedicated post on SpencerPride.org as the festival nears.
The 2021 Spencer Pride Festival marketplace is sponsored by C.H. Douglas & Gray Wealth Management & takes place on Saturday, October 16, 2021 from 12-7 PM.  For more information about the festival, visit www.SpencerPride.org/festival & follow Spencer Pride on Facebook, Twitter, Instagram, & LinkedIn (to visit our social media sites, click on the social media icons on the top of this page if viewing on a computer).