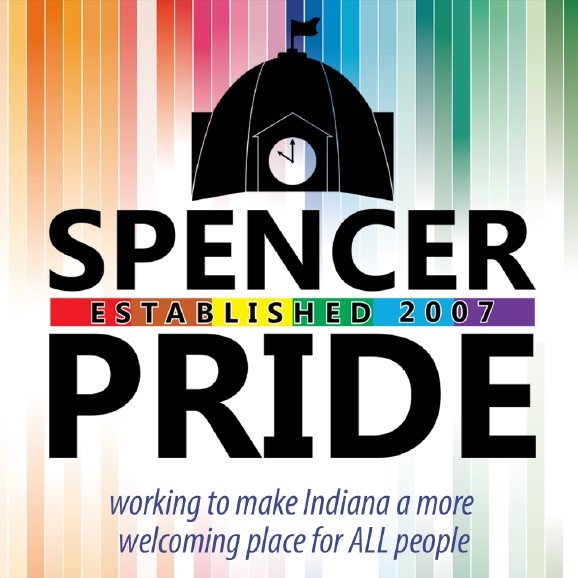 Each August, we host our Annual General Meeting. Despite the "blah" title, this meeting is a BIG DEAL! We want to show you what YOU have accomplished this year, along with our goals & budget for next year. We'd LOVE it if you would come out & join us!
Date: Sunday, August 5th
Time: 4-6 PM
Location: Spencer Pride commUnity center
Agenda items:
– Year-in-Review, including the Financial Summary
– Officer Elections (for vote)
– 1-Year & Long-Term Strategic Goals
– Proposed Budget (for vote)
– Hot Topics (LGBTQ History Month Activities, Festival Committee Sign-ups)
Join your volunteer friends to celebrate the year & see what's in store for the next, & bring a new friend along!
We will have refreshments & door prizes, too!