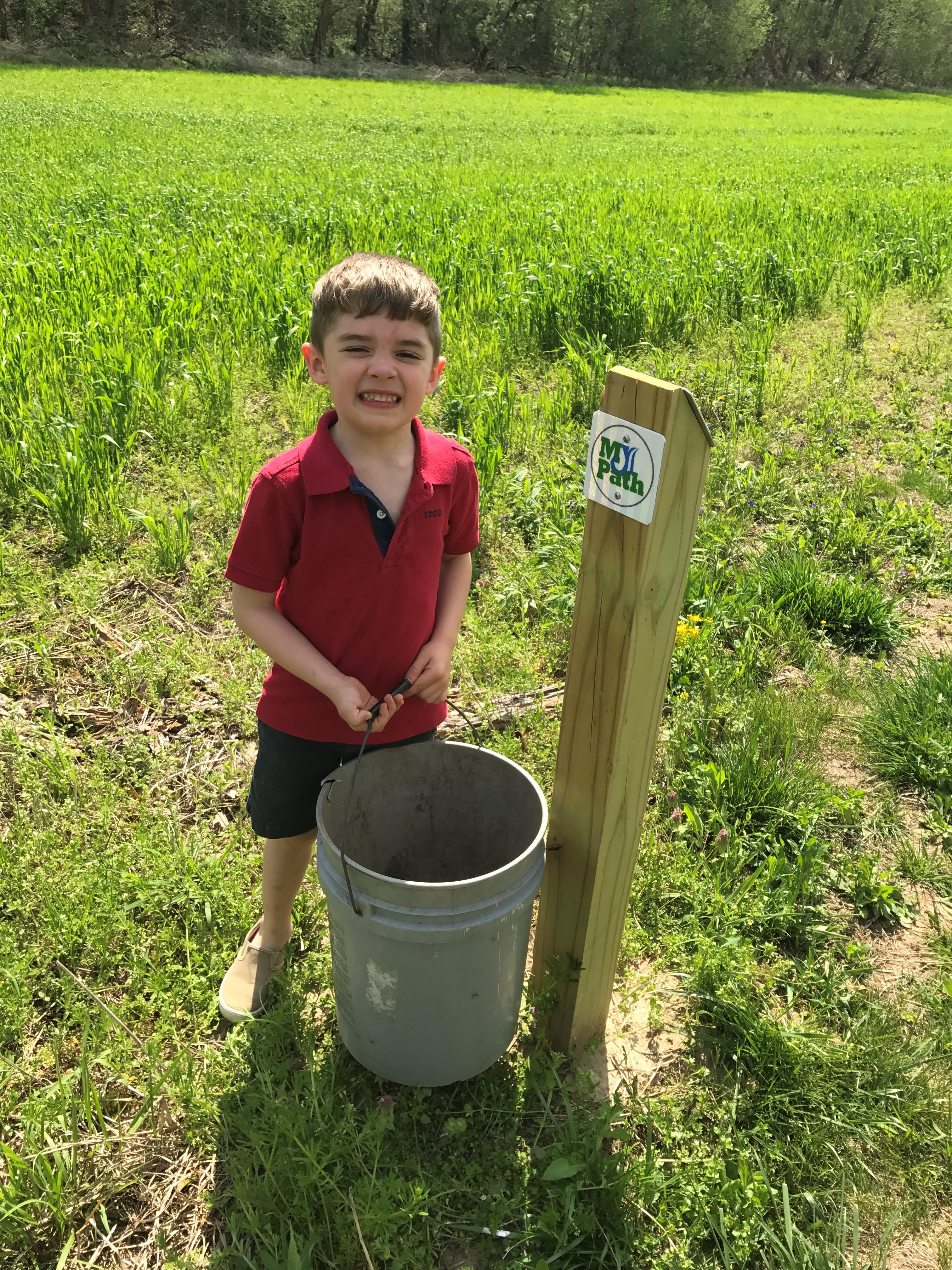 Spencer Pride is proud to be partnering once again with Owen County Garden Club for Sweet Owen Community Clean-Up Month.   As a part of that effort, which was announced last month, we've been encouraging everyone in Owen County to clean up roadside trash all month long.
The Garden Club and Spencer Pride each held their own days where volunteers from the organizations were encouraged to come out in groups to participate.  There have been additional organizations who have taken up the call to do these types of events as well.
In addition to the larger volunteer days, a significant amount of work has been done by individuals within the community.  If you've seen black bags setting along the roadside this month, it was likely due to the clean-up efforts of local citizens who've been participating and taking advantage of the ability to dispose of this roadside trash absolutely free.
We hope that this effort both beautifies the county as well as shows our youth the importance of leaving the world a better place than we found it.