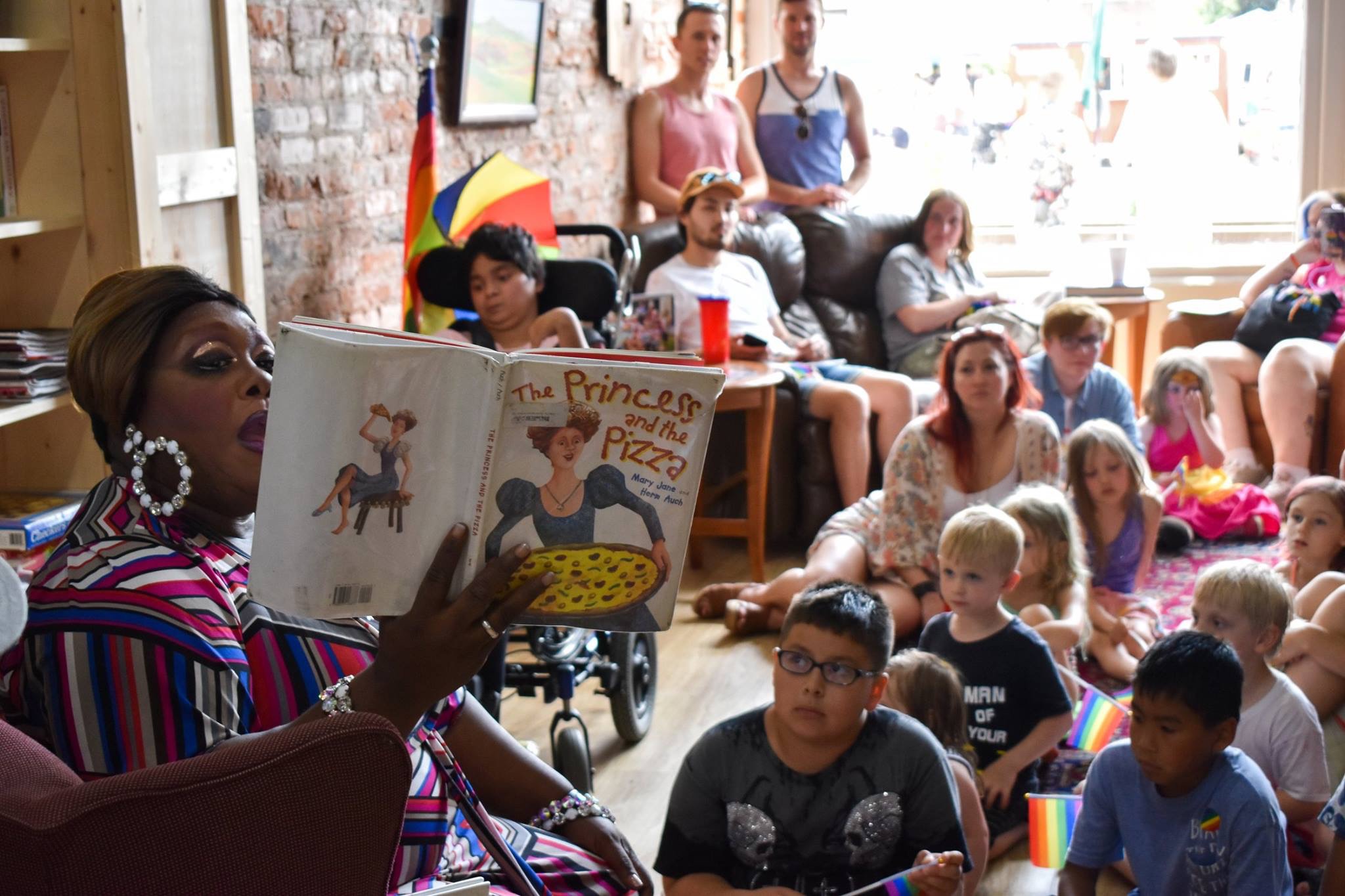 There are plenty of activities planned for this year's Spencer Pride Festival on June 1, in addition to the previously announced lineup of entertainment at two venues. The main activities will be occurring in Camden's Carnival (Spencer Pride's family fun area located in Market Street) & the Spencer Pride commUnity center.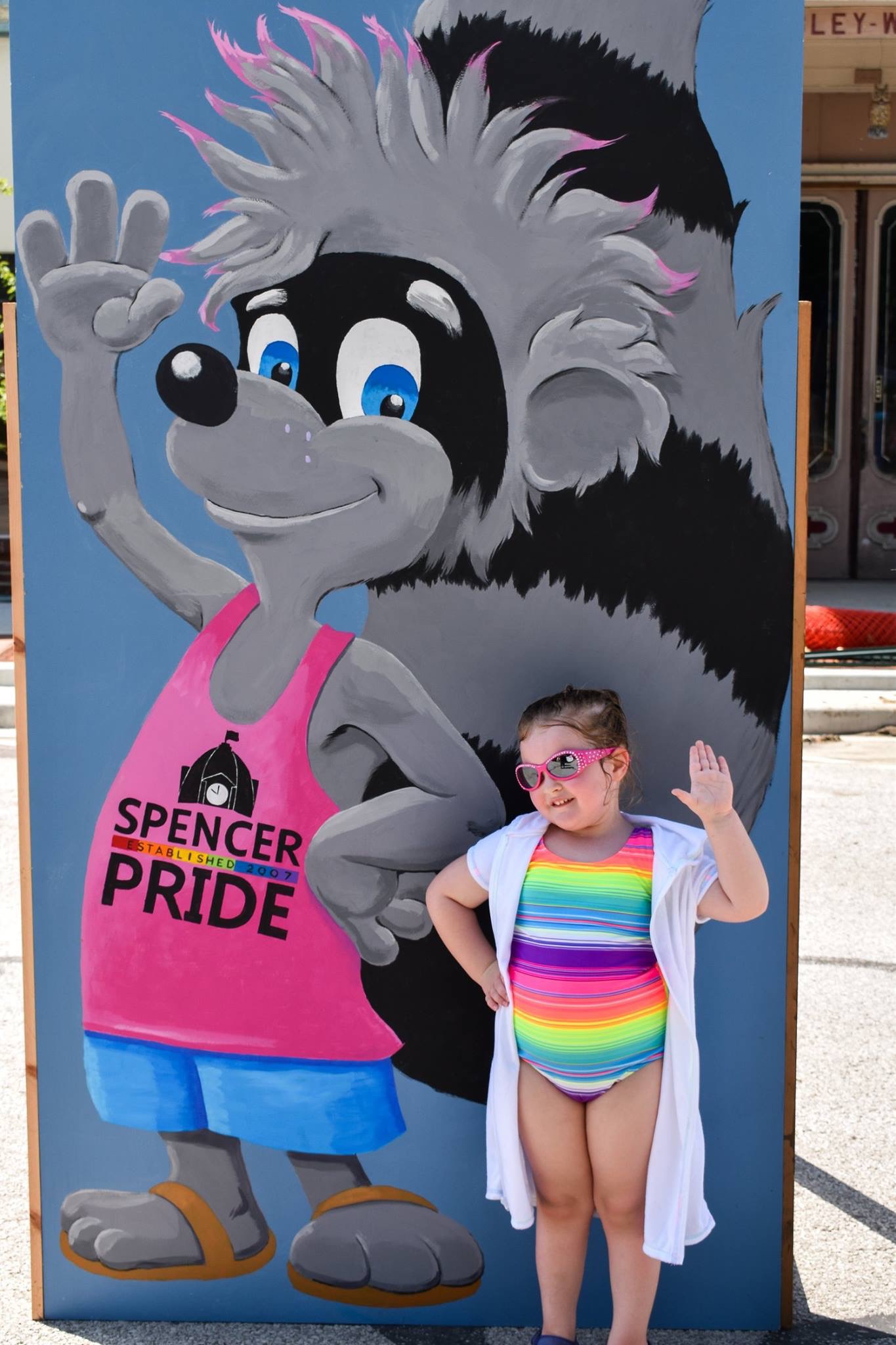 When it comes to all-ages fun, nothing will satisfy attendees more than Camden's Carnival. While Spencer Pride has always had plenty of things to do, the carnival has greatly expanded over the past two years & will continue to do so again this year. In the center of the carnival area Bloomington Aerology will be showing off their aerial silk talents & offering free lessons. Adjacent to this will be several booths which will include carnival games (sponsored by Insurance Pros, LLC). Face painting will be provided by The Painted Lady. Iris Youth Group, PFLAG, & other Youth-oriented organizations will be located in this area as well.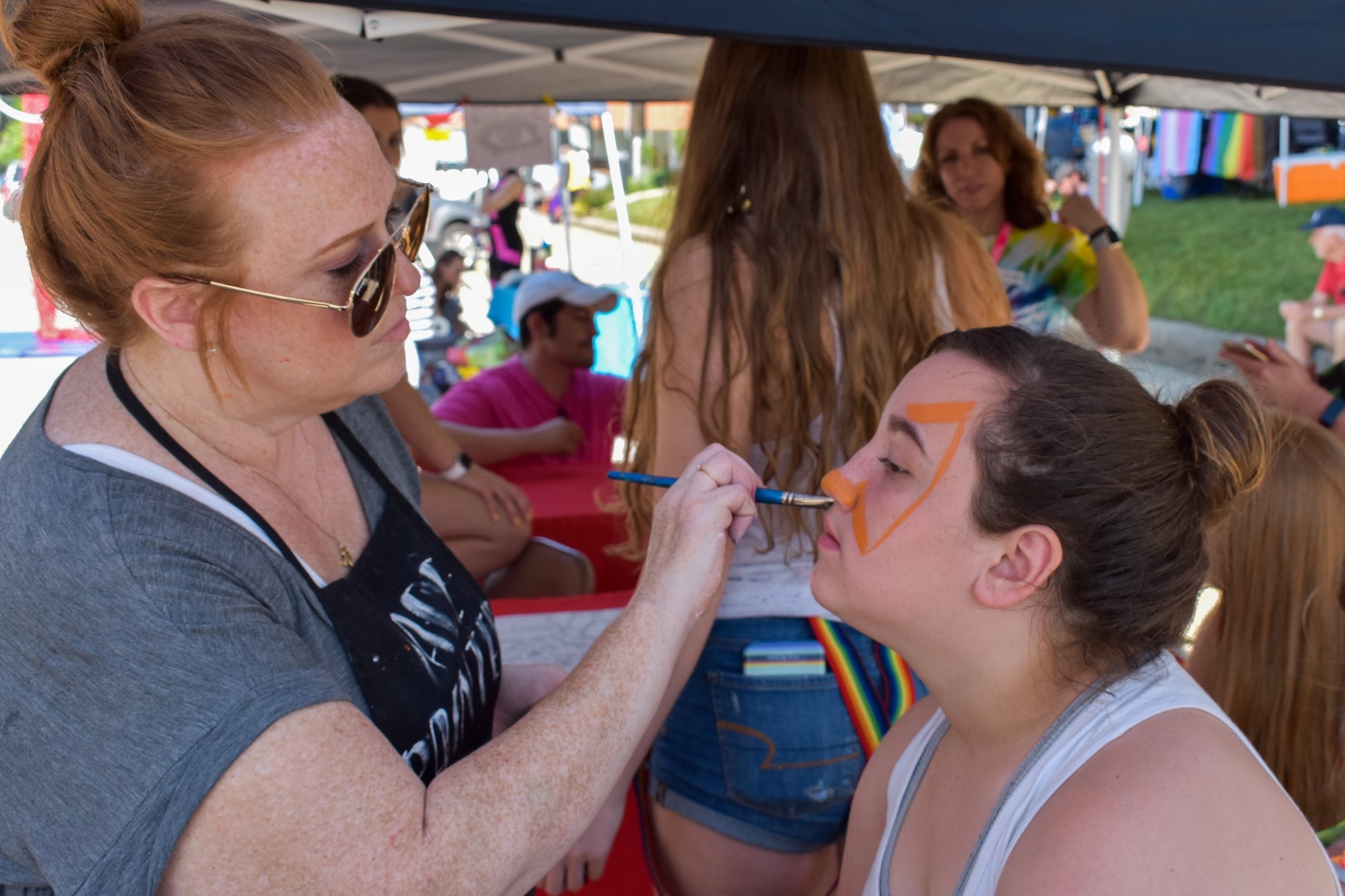 To the west of the carnival games will be the large inflatables. This year the festival will have a rock wall, deluxe slip-n-slide, & bungee run, each one for all-ages. For those 12 & under there will be a bounce house. For the first time, the festival will feature a Touch-a-Truck area, which will include a semi, two law enforcement vehicles, & a fire truck. Weather-permitting, there will be vintage Model A cars & VW beetles.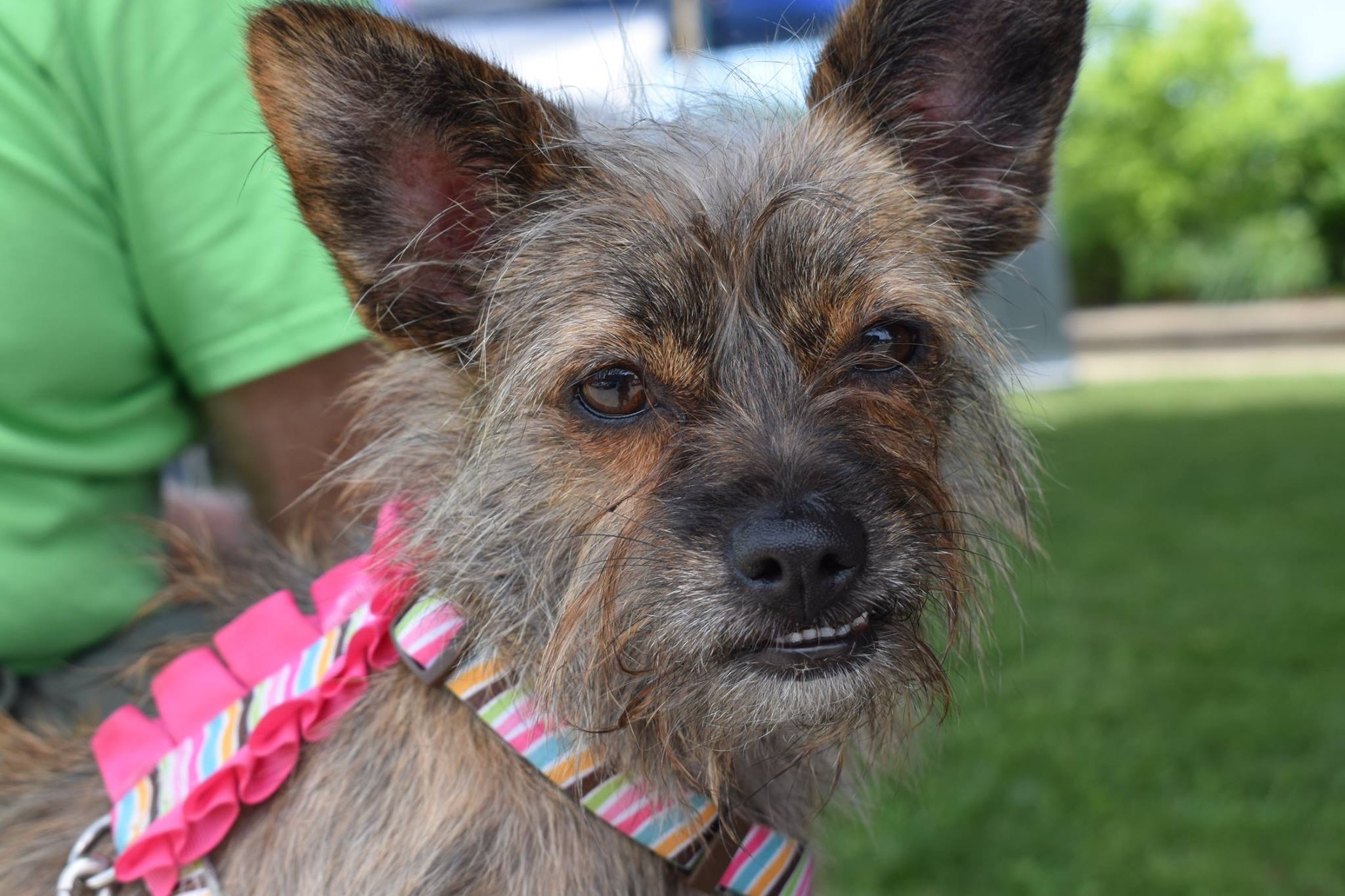 Adjacent to the carnival, the Pet Pride Parade presented by Elanco will kick off at 3:30 PM. There is no fee to participate in this event & no advanced registration is required. Happy pets of all types who are leashed to a responsible human companion are welcome to participate. Judges will evaluate the pets based on personality, costume, & behavior.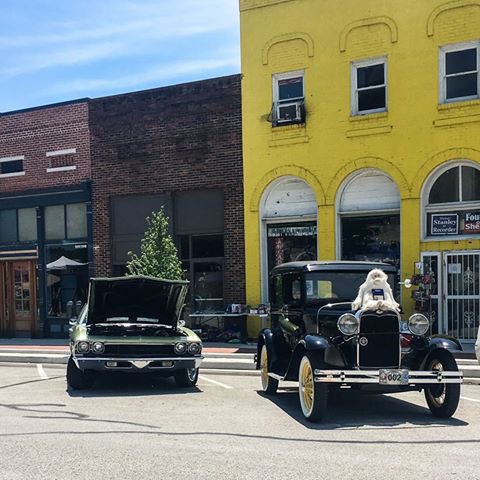 At the Spencer Pride commUnity center, the Choose-Your-Own Raffles will once again fill the meeting room. Thousands of dollars of items are available during the raffles, which will be drawn throughout the day. Tickets are $1 each or 6/$5. Raffle items include jewelry, a speaker system, golf club bag, autographed sports memorabilia, overnight getaways at locations such as French Lick Resort, & much more.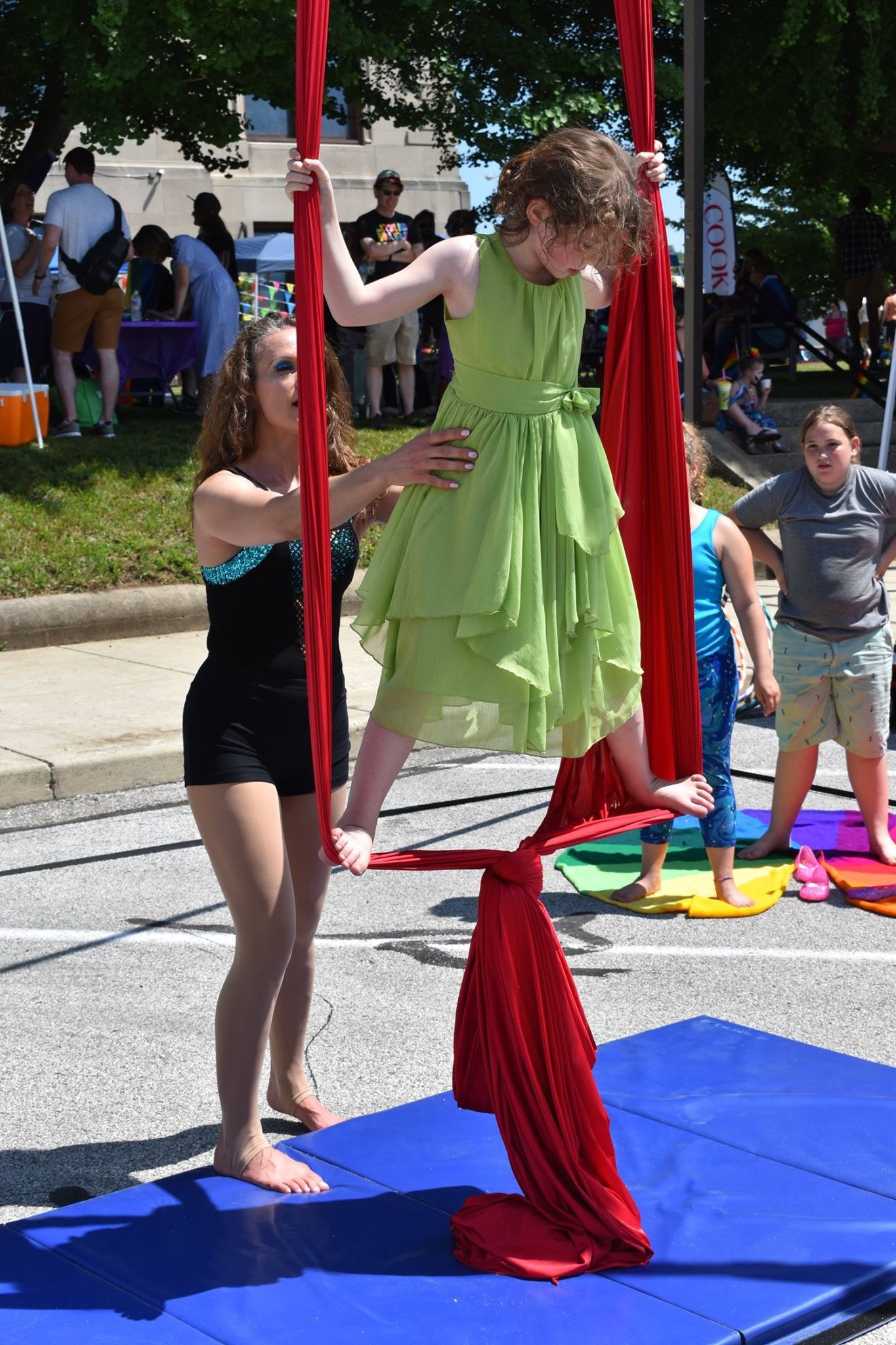 Tickets for a 50/50 drawing will be sold all day. The winner will be selected at 7 pm. Tickets are $5 each or 5/$20. Last year, hundreds of dollars were awarded to the festival's 50/50 winners.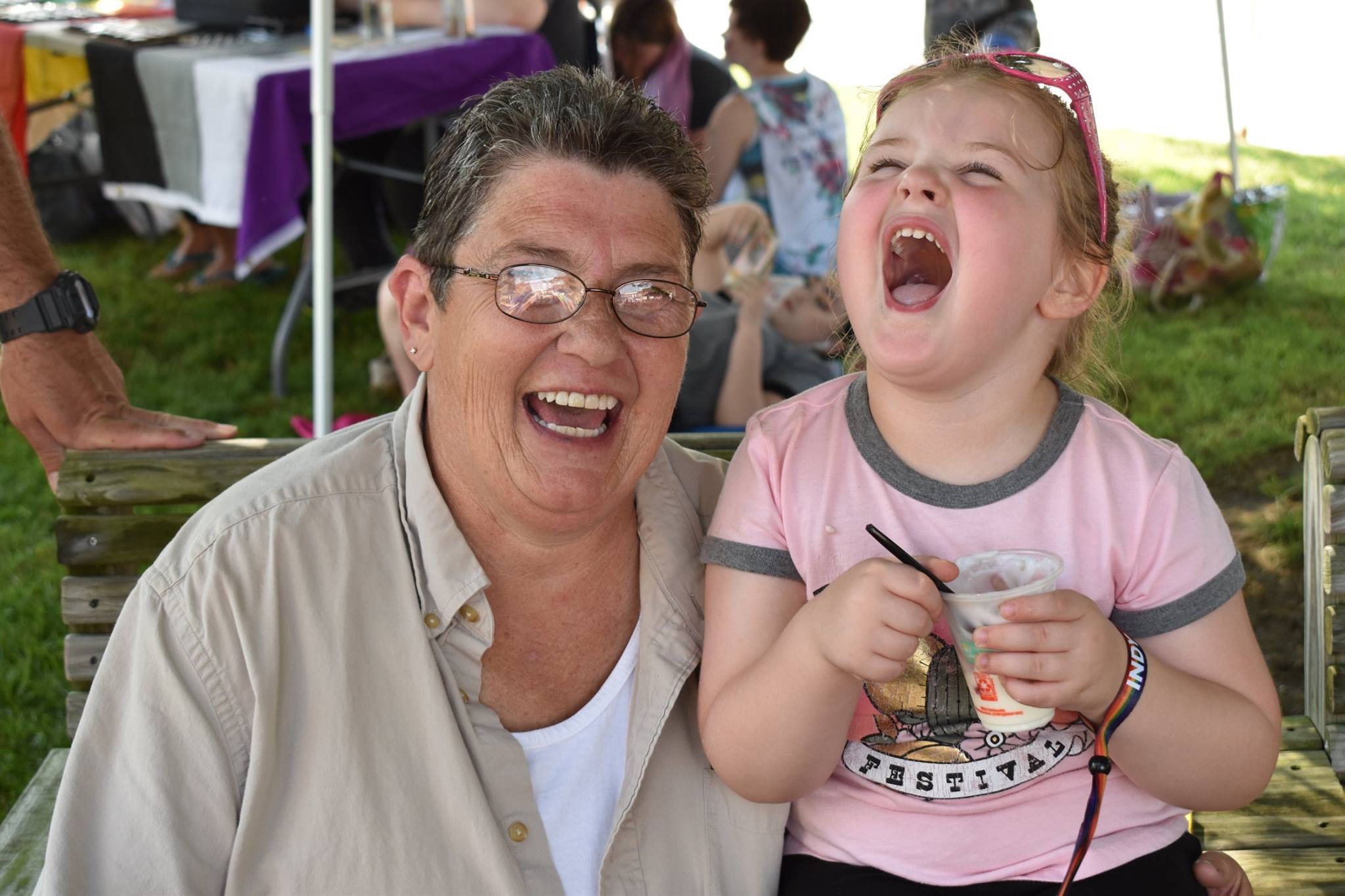 Drag Queen Storytime, which was a new & wildly popular addition in 2018, is back again this year. It will take place at 4 pm in the Gathering Place of the commUnity center.
"With our expansion of the carnival & doubling of live entertainment this year we expect attendance to increase in those areas," said Jonathan Balash, Spencer Pride President & the organization's festival lead.
"Emily Carroll, our Activities Committee Lead, has done an astounding job this year making the festival even more special than it has been in the past. Her devotion to our work is inspiring."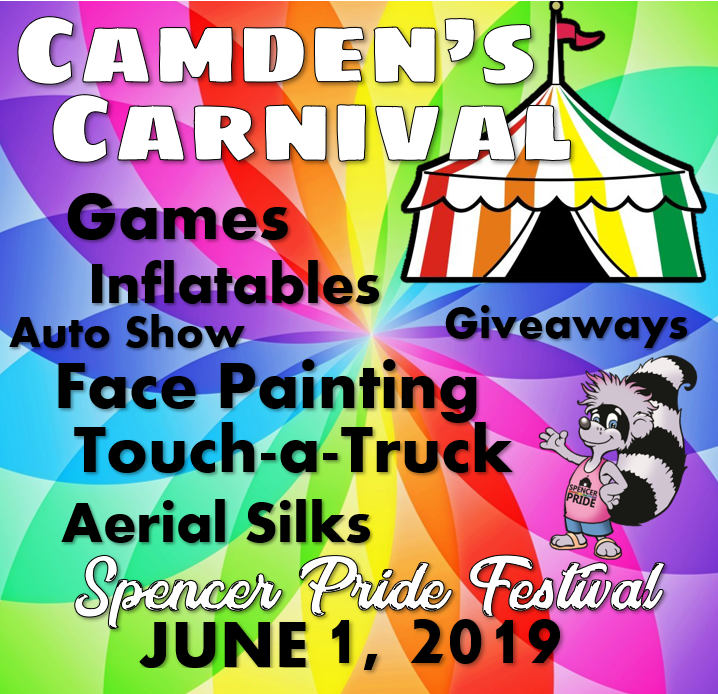 For more information about the festival, please visit SpencerPride.org.