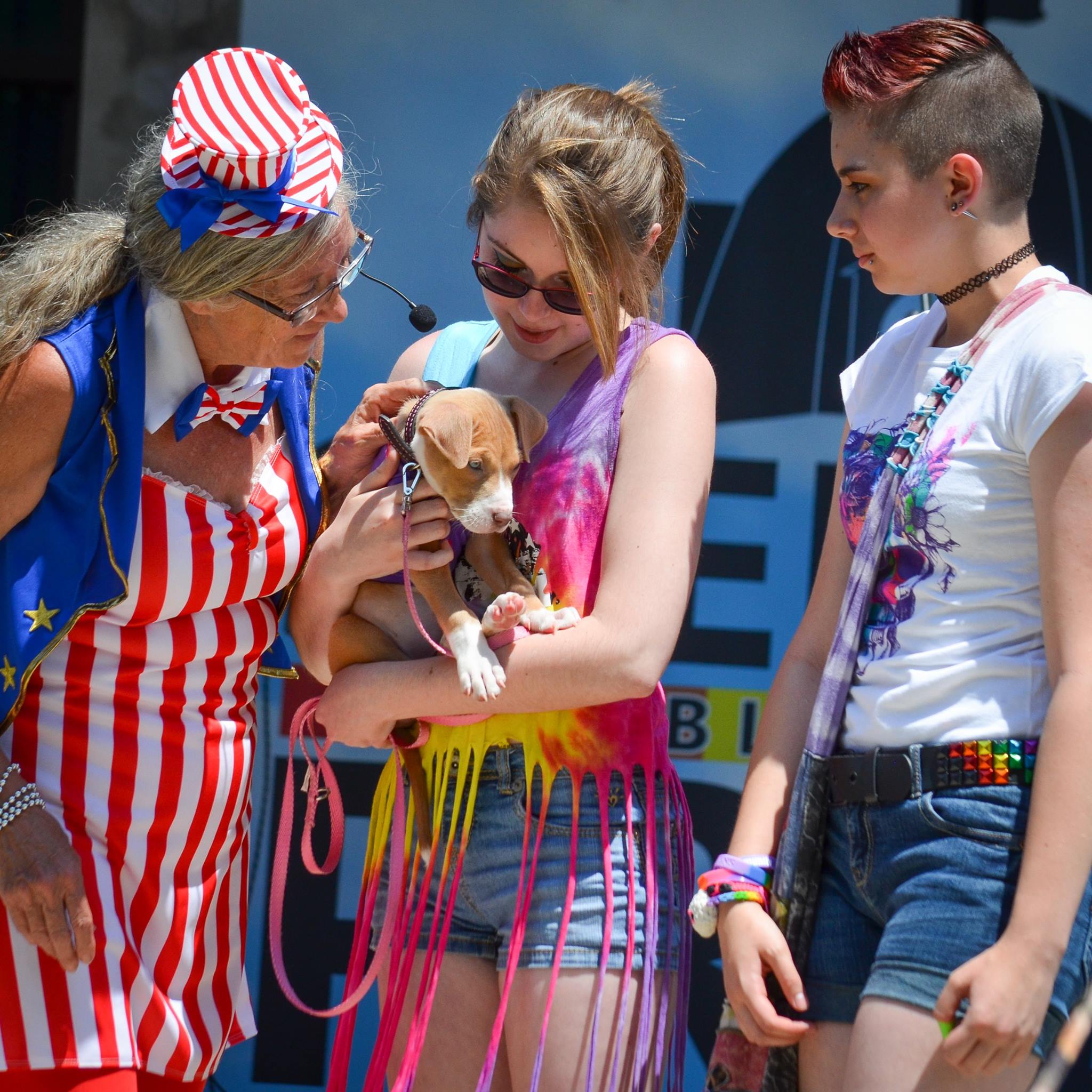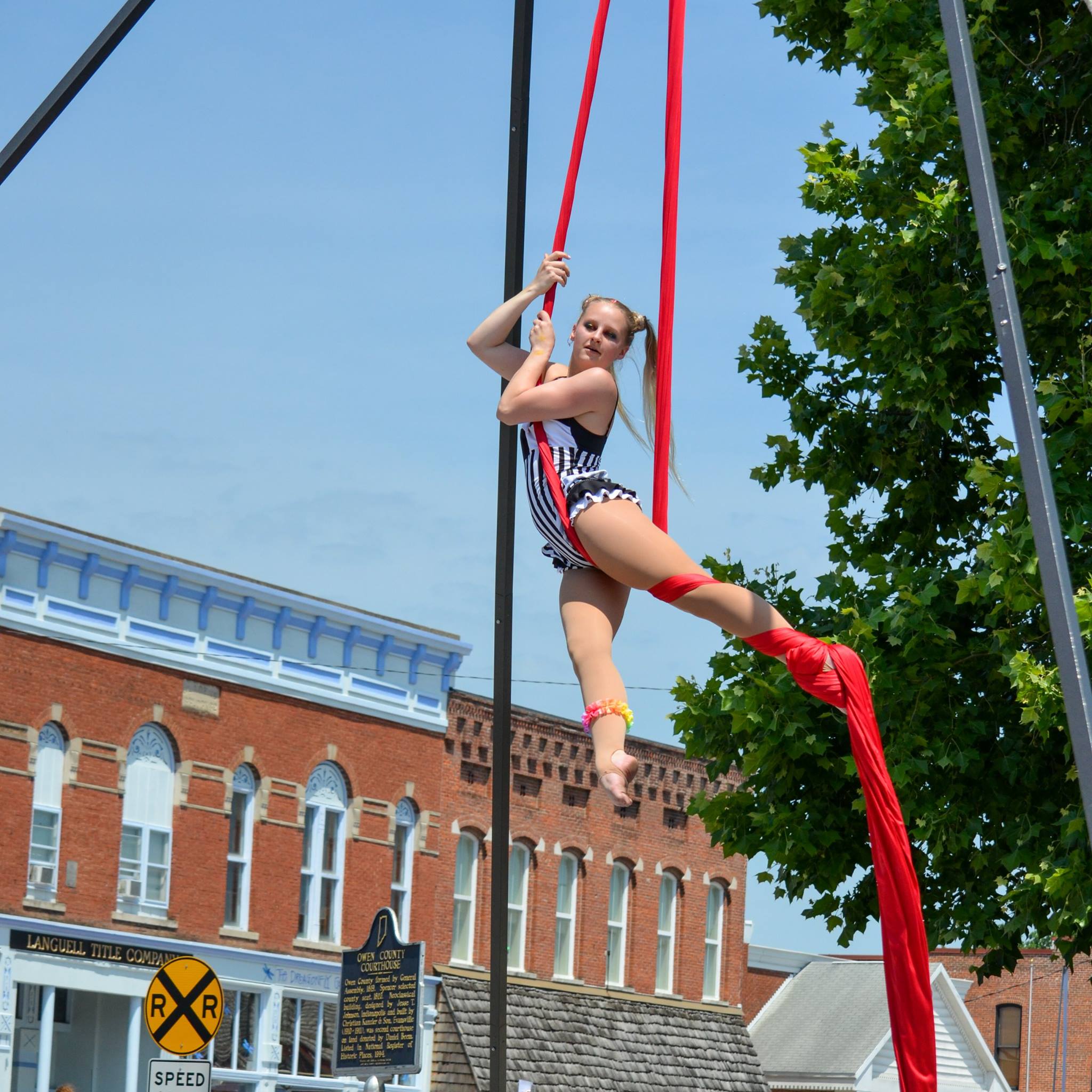 The 2017 Spencer Pride Festival was a huge success on Saturday.  If you attended, we need your HELP!  Each of the past 6 years we have requested feedback from attendees through an online survey from SurveyMonkey.  Providing this feedback gives us an idea of what you really enjoyed about this year's event.  It also tells us how we can improve for next year's event, which will take place on Saturday, June 2, 2018.  We have used the survey feedback EVERY year to help make each year better than the last.
The survey can be found below.
A thorough description of the festival will be posted on our website this week. In the meantime, be sure to check out the hundreds of photos we've uploaded from the event on our Facebook page.