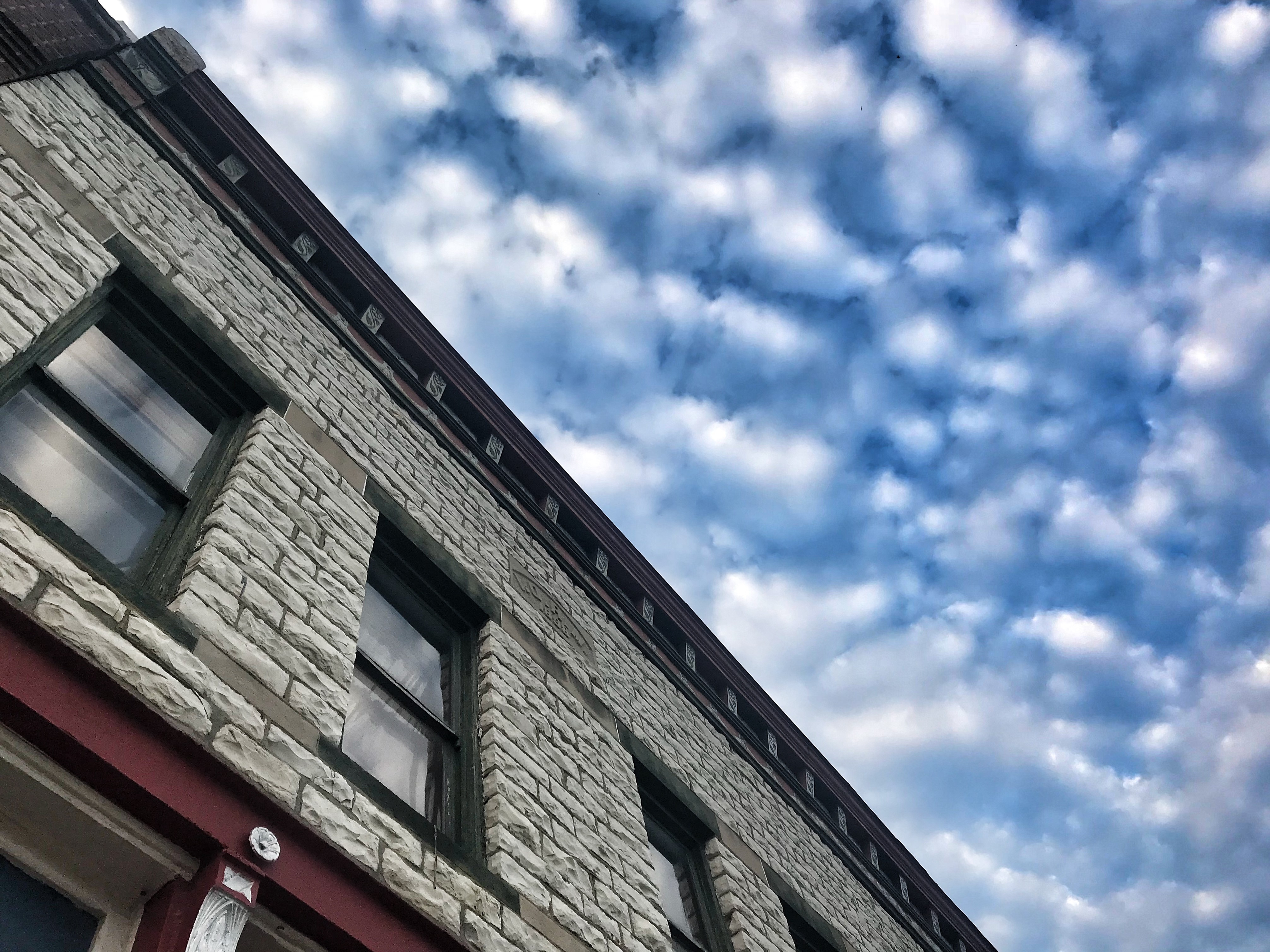 We've been getting a lot of questions from individuals & businesses about our plans for the historic building that we purchased on Franklin Street in Spencer.  We are grateful that so many people have taken an interest in our vision for the transformation of the building into the new Spencer Pride commUnity center.
A key element of our ability to realize our vision is financial support.  The initial building was financed through Owen County State Bank & through the assistance of an anonymous local citizen/supporter.  The total cost for the project will be much higher.  We are currently working to evaluate a local architect with whom we can begin to design the space in a thoughtful manner.
If you are interested in helping us achieve our vision, we encourage you to visit our website at www.SpencerPride.org/rainbow.  There you can find out more information about our ideas for the new center.  You'll also be able to see the many packages available for individuals & businesses that are interested in sponsoring our project.  We can also customize benefits packages if the current options do not address your needs.
Our funds for the building transformation, which is part of our Rainbow Capital Campaign, are being managed by the Owen County Community Foundation.  Checks can be made out to Owen County Community Foundation with "Spencer Pride Building Fund" or "Spencer Pride Rainbow Capital Campaign" written on the notes line.  Checks can also be made out to Spencer Pride, Inc., with the same notations made.
Judi Epp, Spencer Pride's treasurer, would love to speak with you about how you can help us make our dream for the space become a reality.  You can reach Judi at 317-345-4729 or via e-mail at Judi@SpencerPride.org.