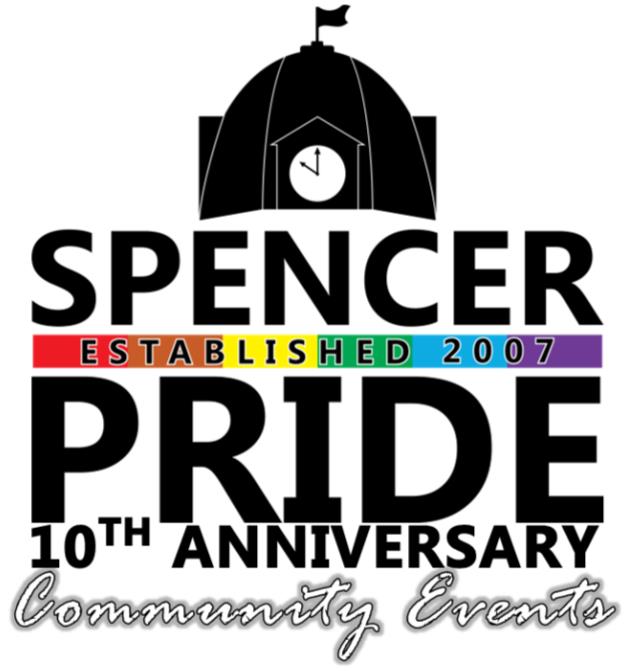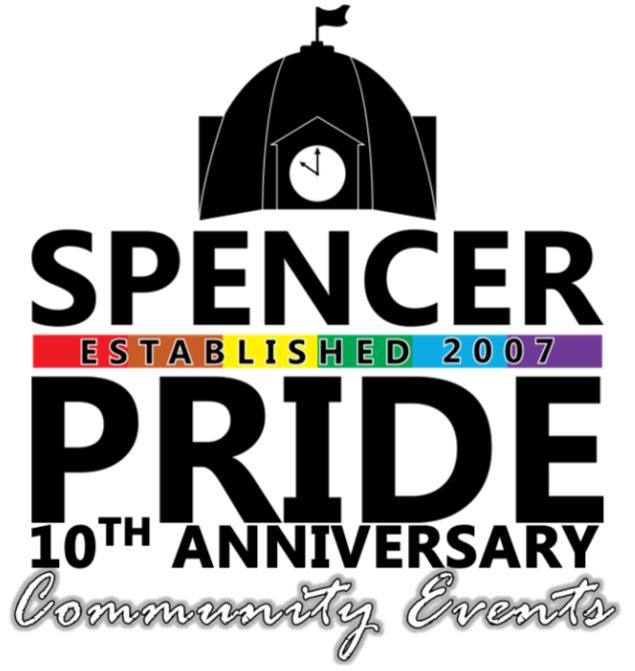 On Saturday, September 26th, Spencer Pride volunteers and their friends will be taking part in an Owen County Humane Society volunteer event from noon to 4 PM.  This activity is the first of many community betterment events that Spencer Pride is undertaking as a part of their 10th anniversary celebration.
Individuals from all ages are invited to participate in this volunteer event.  There will be opportunities to wash & walk dogs, play with cats & dogs, paint a kitty area, & much more!
The humane society is also looking for donations as well.  Items that are needed are listed below.  If you are unable to volunteer on the 26th but wish to donate items, please contact Judi Epp at Judi@SpencerPride.org.
Items Needed:
For Dogs & Cats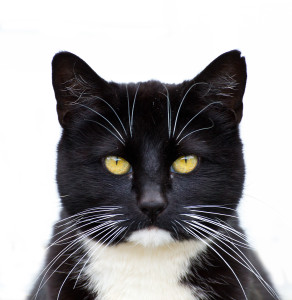 Dog Treats
Dog Toys (Kongs are great!)
Peanut Butter
Cat Treats
Cat Toys
PetSmart branded wet kitten food
Dry kitten food
Animal crates/carriers
Dog Houses (igloo type or wood)
Nylon collars & leashes
Plastic or stainless-steel non-flip food dishes
Cat condos
Cat trees
Cat Scratching posts
PetSmart & PETCO gift cards
Animal Care & Supplies
Bleach
Sturdy Spray Bottles
Paper Towels
30-Gallon Trash Bags
Laundry Detergent
Dryer Sheets
Brooms & Dust Pans
Cat Litter (non-clumping)
Litter Boxes
Litter Scoops
Pet Shampoo & Brushes
Gently-used pillow cases & towels
Plastic zipper bags (gallon & quart-size)
Anti-bacterial hand gel
Kleenex Tissue
Garden Hoses
Lint Brushes
Dish Detergent
Alcohol 70%
Monetary donations
Office
Copy paper, pencils, pens
Gift cards to WalMart for ink cartridges
Gift cards for gas to get animals back & forth to adoption events
Rural King gift certificates
Scotch tape
Post-it notes
Batteries AA & AAA
For more information about the Owen County Humane Society, please visit their website at www.ochumane.org.