Supporters of Spencer's Downtown Events showed up this evening at the Spencer Pride commUnity center for the first-ever meeting of the Spencer Downtown Event Coalition.  More than 41 individuals were present to discuss the current situation with the Commissioners & to develop a plan for constructively moving forward toward resolution.
Ultimately, the goal of the Coalition is to save & support Spencer's downtown events by ensuring continued access to Owen County Courthouse grounds & facilities.  Access to this public space is at risk due to efforts of the Commissioners to potentially restrict or eliminate use of the courthouse building, lawn, & parking lot for special events.
A key outcome of this evening's meeting was the formation of an advisory committee to review proposals from the Commissioners & to make recommendations  about how ordinances can be improved to better support downtown events.  Spencer Pride, as an organizer of Spencer's largest event on the square, was identified as one of the groups that would be represented on the committee.  Janet Rummel, Spencer Pride's External Events Coordinator, will serve on the committee as the Pride Festival representative.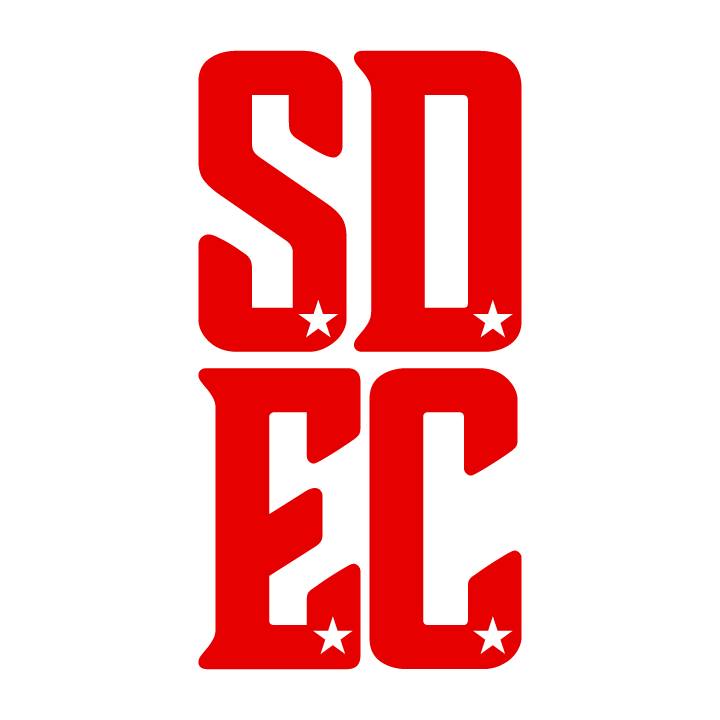 Other committee representatives were identified from downtown event organizers as well as local businesses & residents & influential organizations.
Jonathan Balash was selected as the Coalition's spokesperson.  Balash is presently president of Spencer Pride.
"The passionate engagement expressed this evening is consistent with what we've been seeing from everyone when it comes to preserving our downtown events," said Balash.  "Our community has come forth resoundingly to say 'our events are important to us & they must stay' & our goal as a Coalition is to help ensure that our Commissioner's understand this & are equipped to help our events thrive."
Individuals who want to support the Spencer Downtown Event Coalition are advised to:
Join the "Spencer Downtown Event Coalition" on Facebook
Spread the word about the Coalition & the Commissioners' efforts to curtail access to the Courthouse & grounds for downtown events
Purchase a "Downtown Event Supporter" yard sign when they become available later this month
Contact the Owen County Commissioners to express their support for Spencer's downtown events, including the Spencer Pride Festival