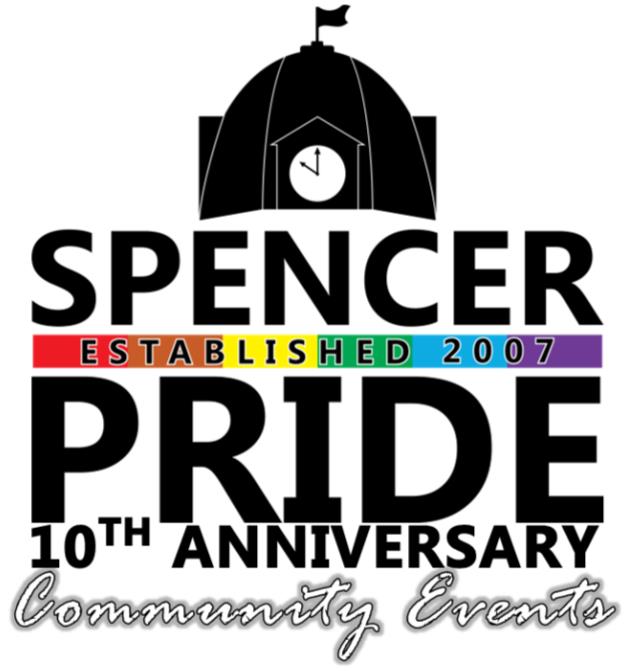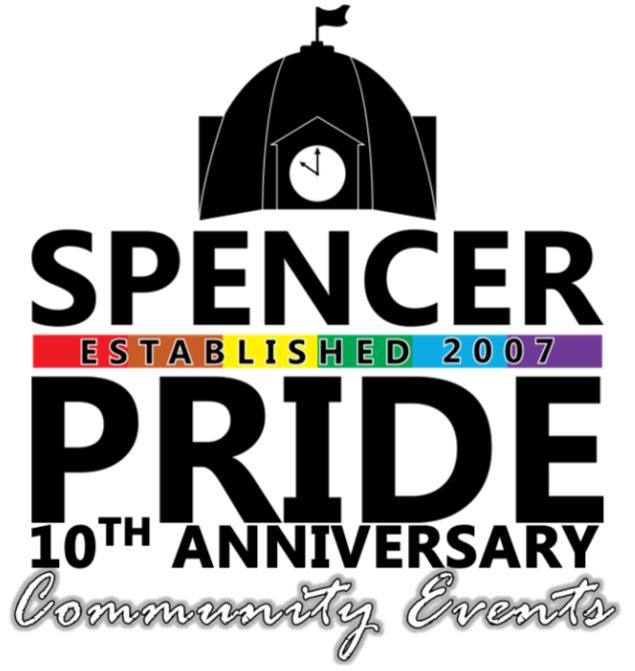 A drive down any road in Owen County yields lovely views of fields, woods, spring-blooming trees, . . . and roadside trash. Spencer Pride and the Owen County Garden Club have teamed up to sponsor a month-long effort to clean up and beautify Owen County's roadsides. Participants can dispose of roadside trash for free at the Owen County Recycle Center.
The event coordinators, Spencer Pride and the Garden Club, invite—perhaps even "challenge"—individuals, businesses, and other civic and nonprofit groups to participate in the Sweet Owen Community Clean-Up.
"The task of roadside clean-up is too big for one day or for one or two groups," said Julie Coffin, Garden Club President. "That's why we designated the whole month of April as clean-up month. People can choose their own spot to clean up and do it whenever it fits their schedule. If a lot of people spend even an hour picking up trash, just think how that will help."

Here's how it works. Anyone who wishes to take action and be part of the Sweet Owen Community Clean-Up should follow these steps:
Make contact with clean-up coordinators Jacob Balash (812-821-1442) or Julie Coffin (812-829-2493), or leave a comment or message at the Sweet Owen Community Clean-Up Facebook page. This is important because in order to dispose of your roadside trash for free at the Owen County Recycle Center, the coordinators need to know ahead of time.
If you wish, arrange to pick up large, sturdy trash bags from one of the clean-up coordinators. This is optional, but it saves you the expense.
Clean up a section of road that matters to you.
Take a picture of yourself! Or, take a picture of your stack of trash. Post the picture on the Facebook page. Or email it to Julie Coffin at julie_coffin@att.net. Let other people know that you helped clean up a piece of Owen County.
Dispose of your roadside trash (and any recyclables) for free at the Owen County Recycle Center during its regular hours of operation. But again, event coordinators need to have you on a list ahead of time.
A Facebook page is up and running on which people can ask questions, get involved, and, most importantly, post pictures of their clean-up efforts. Find the Sweet Owen Community Clean-Up page at www.facebook.com/SweetOwenCleanup/. Organizers hope that using social media will help spread awareness and help spur people to participate.
"We've always found social media to be the best method of bringing people's attention to special activities and events that we're involved with. By participating on the Sweet Owen Community Cleanup Facebook page people will get to share their wonderful success stories of cleaning up the county, plus help motivate others to do what they can to improve the landscape alongside our roads," said Jacob Balash, Spencer Pride Inc. volunteer.
Event organizers encourage participants to separate recyclables from roadside trash, if at all possible. Glass, aluminum, tin/steel, and plastic are all viable recyclables, and separating them keeps them out of the landfill and helps to support the Recycle Center. Styrofoam, which makes up a significant percentage of roadside trash, is not recyclable and must be disposed of as trash. Coordinators also remind participants to use caution, and to be alert to traffic when working on county roadsides.
At the end of April, Spencer Pride and the Garden Club will host a celebratory pitch-in lunch. Pride members, Garden Club members, and anyone who participates in the Sweet Owen Community Clean-Up is invited. Bring a dish to share on Saturday, April 30, 11 a.m. to 1 p.m., at the Owen County Art Guild, 199 W. Cooper Street.
"We're asking people to take action on their own," says Coffin, "but we want to see and meet everyone. That's how we build community. That's how we all feel good about being here and about working together to make our community better."