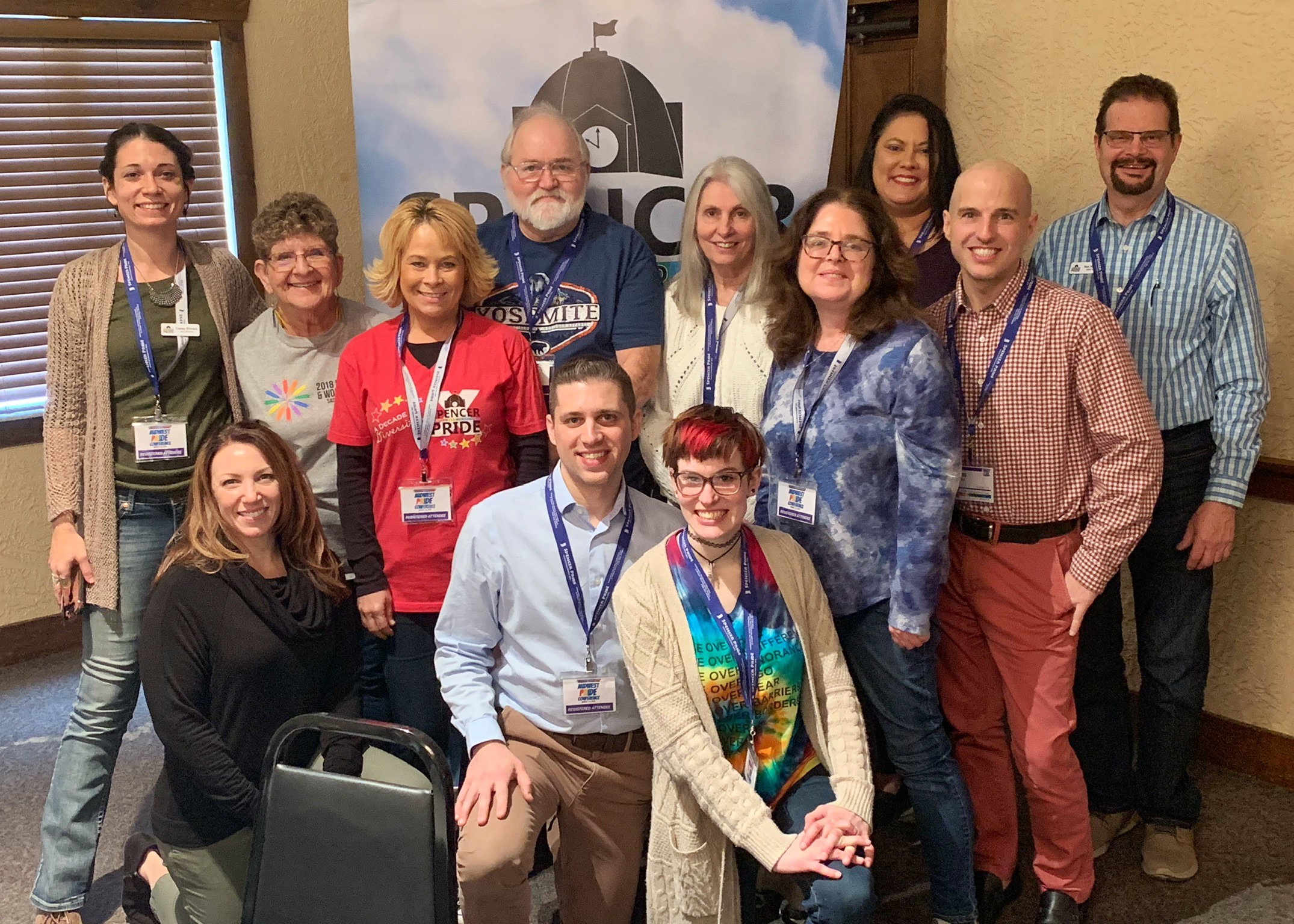 Volunteering to help others is a great way to stay active and vital in your community. Each hour you volunteer is valued at $24.69. Eight (8) hours per week can save a not-for profit $197.52. Your generous gift of time and talent can keep an organization up and running.
Here are 3 simple ways to volunteer:
1
. Make the small things count
: Sometimes simply going and picking up recycling can make a huge difference to a non-profit organization.
2
. Filling the gaps: Local not-for-profits need individuals to help fill in when
their
regular employees/volunteers
cannot
be
there
. Being an emergency call is a wonderful help.
3
. Comfort and Support: Being a shoulder for someone to cry on or
the
person to give a hug can make a big difference in a lot of people's lives.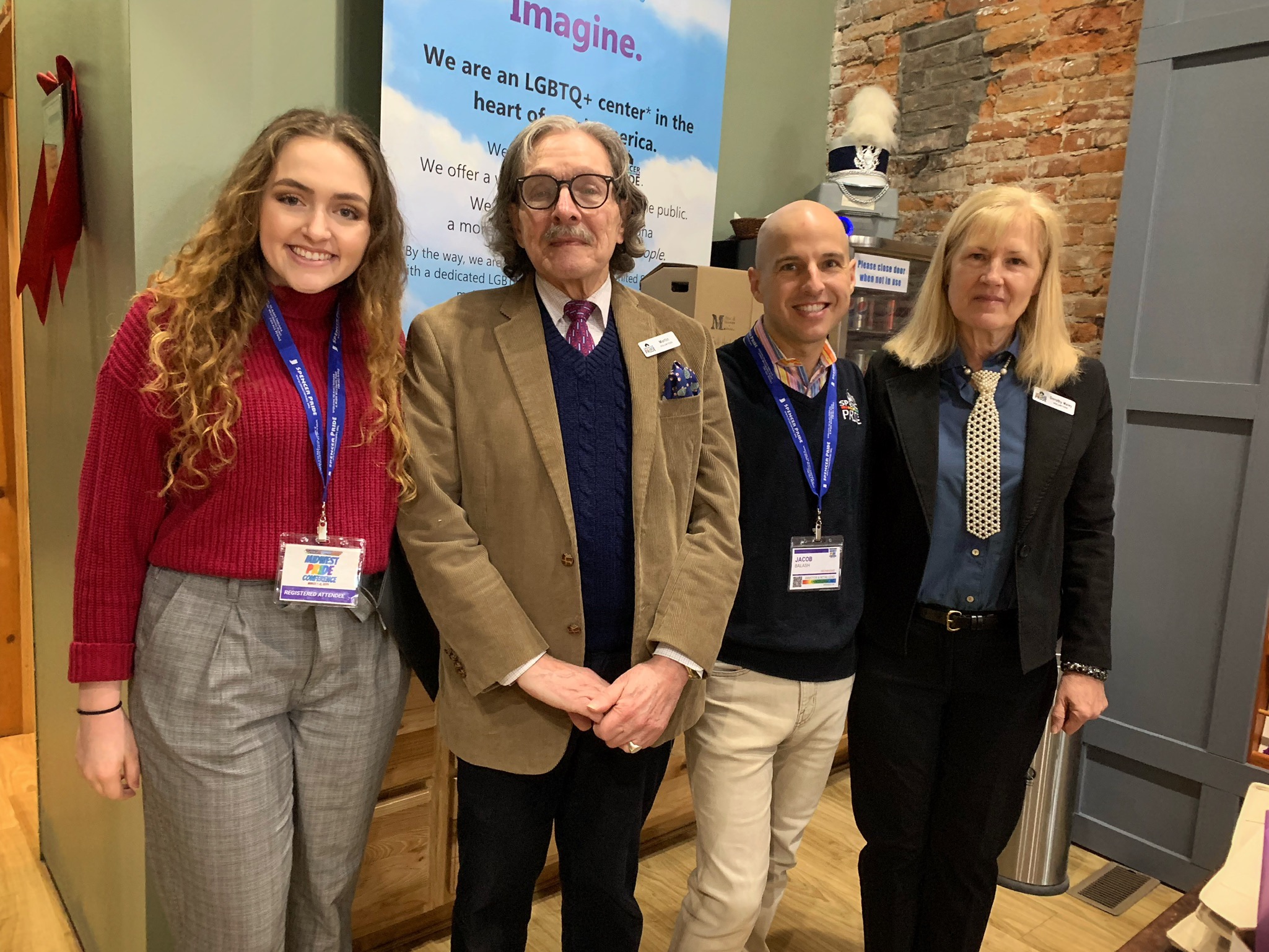 Spencer Pride commUnity center is looking for volunteers. Our growth has created more opportunities for you to get involved. If you want to help in your community, be part of an amazing organization, and believe in the mission of Spencer Pride we would LOVE to have you as a part of our volunteer team.
Opportunities include:
•
S
taff
ing
the
commUnity
center
retail store
during
various shifts Wednesday – Saturday
. This may sound intimidating, but it's fun & easy.
•
H
elping
out at
the Tivoli
on the second Saturday of every month
•
Lending a hand
on general clean up days at the Center
•
Assisting with the
Spencer Pride Festival
on the first Saturday in June
All of these opportunities come with training! We want you to feel confident volunteering for us.
If you believe in Spencer Pride, we would love to have you as a part of our volunteer family. Please contact Dana Beth Evans the volunteer Coordinator at dana.beth@spencerpride.org. If you are interested specifically in volunteering at our commUnity center, please contact Jacob Balash at Jacob@SpencerPride.org. You can also call/text him at 812-821-1442.
All of our volunteers fill out an application and must submit to a background check. It's quick, easy, & won't cost you a thing!
If our organization isn't a good fit for you, please consider volunteering at another Owen County not-for-profit.