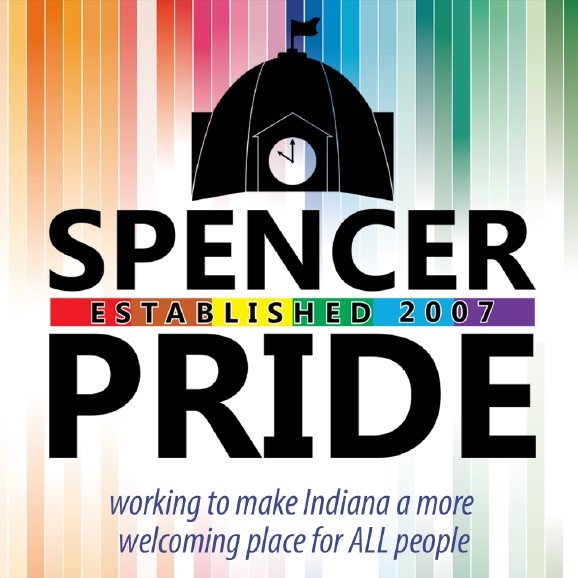 Do you believe in making Indiana a safer & more welcoming place? Then join Spencer Pride as one of the "50 From 50!"
What is "50 From 50?"
You know Spencer Pride focuses on educating the public about rural lesbian, gay, bisexual, transgender, & queer (LGBTQ+) people & issues to cultivate a community of compassion & celebration for all people.  By having 50 supporters join our fundraising campaign & donate a minimum of $50 a month, it will allow the day-to-day operations of Spencer Pride to continue without extra effort & free up grant & donation funds for expanding our programs & the rehab of our new commUnity center building.
We know you want to see us continue this important work.  It couldn't be easier to help us do that, & your donation is tax deductible!
Just click on the link below, select the Donate Now button in the top righthand corner, then check the repeat monthly box.  Fill out the form & your payment information, & you're all set!