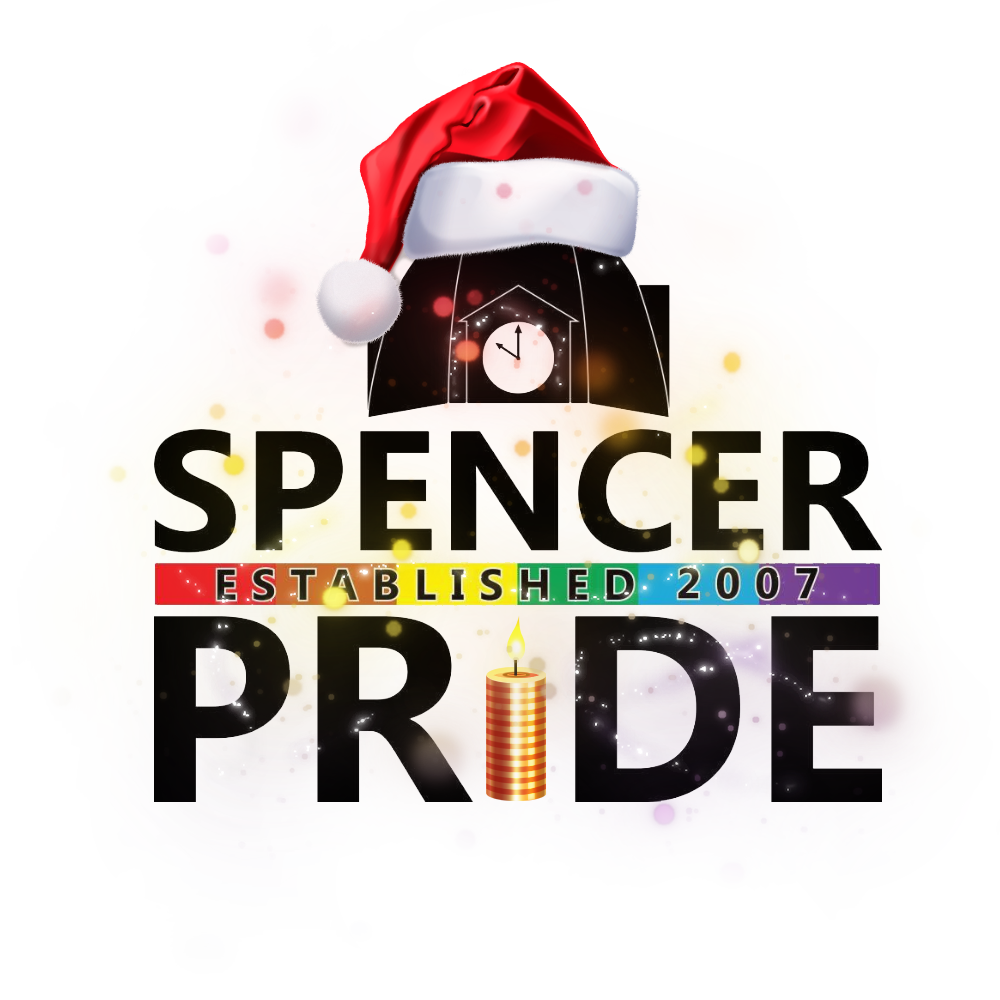 Are you looking for information about the 2016 Spencer Pride Festival, including our participation portal (where you can sign up to be a vendor, sponsor, or both)? 
Our online application forms for the 2016 Spencer Pride Festival have been online since August and we are eagerly taking registrations.   We are currently in the 'early bird' registration period so now is the cheapest time to register.    See the registration fee schedule below.

To register, you can simply go to the horizontal navigation bar above, hover over Events, then Spencer Pride Festival, then Spencer Pride Registration.   The direct link to our participation portal is here: http://spencerpride.org/portal/.
We have HUGE plans in store for this year's event.  Not only will we have all of the things you've come to expect and love about our festival, but we will be enhancing those things and adding much more.    As a matter of fact, we plan on doing so much we can't even fit it all in to our normal hours, so for 2016 we will be extending our festival hours.  They will be from 10 AM until 8 PM (ending 3 hours later than usual).  This will also mean that we will be able to welcome many more people to our event.  For some time, we've gotten feedback that we should extend our hours into the evening when many people would be more able to attend.  For this year only, that's going to happen!
The details of the event are below.  Over the course of the next few months, we will also be adding details to the event page (which can be found by hovering over events and then Spencer Pride Festival.
2016 Spencer Pride Festival
Saturday, June 4
10 AM until 8 PM
Owen County Courthouse Square
Given the huge demand we expect to have for space at this year's festival, we encourage you to register your spot today!    The first 60 vendors that sign up for a space on the lawn will get 1 complimentary canopy, 1 table, and 2 chairs, for absolutely nothing!  (You can choose to bring your own items, of course, if you prefer).  Based on what has happened in the past, those limited-time items go very quickly once we get into the new year.
If you know of friends or relatives who would also be interested in participating in the 2016 Spencer Pride Festival, please share this information with them or pass their contact information along to Cathy at Cathy@SpencerPride.org.  We would love to get the word out as early as possible so that everyone has the opportunity to take advantage of the lower registration fees and the complimentary booth accessories (while they last).
We hope that all of your holidays will be merry and that the new year brings you good health & happiness!
If you have any questions about the sign-up process, please e-mail info@SpencerPride.org.  Thank you!